Message From The Foundation President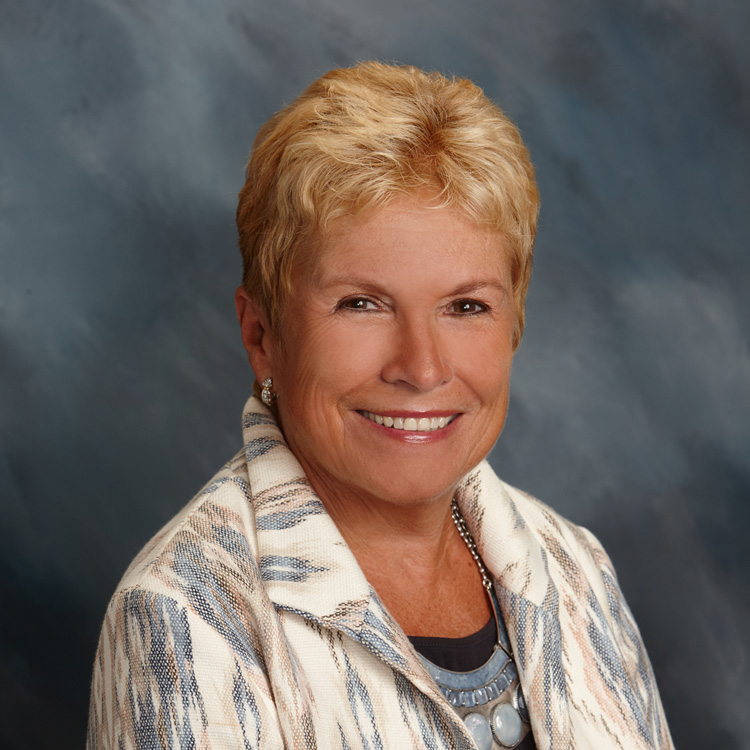 The Calamar Foundation was established in the hopes of making a difference in our communities by partnering with national charitable organizations whose mission is to fund research, programs, education and the advancement of a cure for diseases that negatively effect our friends and families.
The Calamar Foundation reflects the same vision as the Calamar Corporation - which is to give back to the communities where we live, work and thrive. With your help, we WILL make a difference. Calamar is fortunate to have independent living communities established throughout the U.S. and continues to grow. Working with the regional or local offices of the three charities that have been selected (
The American Heart Association
,
American Cancer Society
and
Alzheimer's Association
,) we have the ability to make a huge impact.
Please take a few minutes to review the information about the Calamar Foundation, how it works, and how you can be involved in providing support to these worthy organizations. Then ask your community manager how you can participate.
Thank you for your consideration, I look forward to the great success we can achieve together. Please feel free to contact me at
gbmolnar@calamar.com
.
Gay Molnar
President, Calamar Foundation