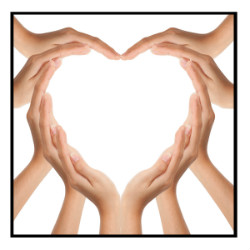 Caring For Our Community
With the Calamar Foundation, together we can make a difference.

Calamar's Match- Dollar for Dollar

Calamar will match dollar for dollar, every $1 donation that is given
to the Calamar Foundation.
Adding Value To Our Communities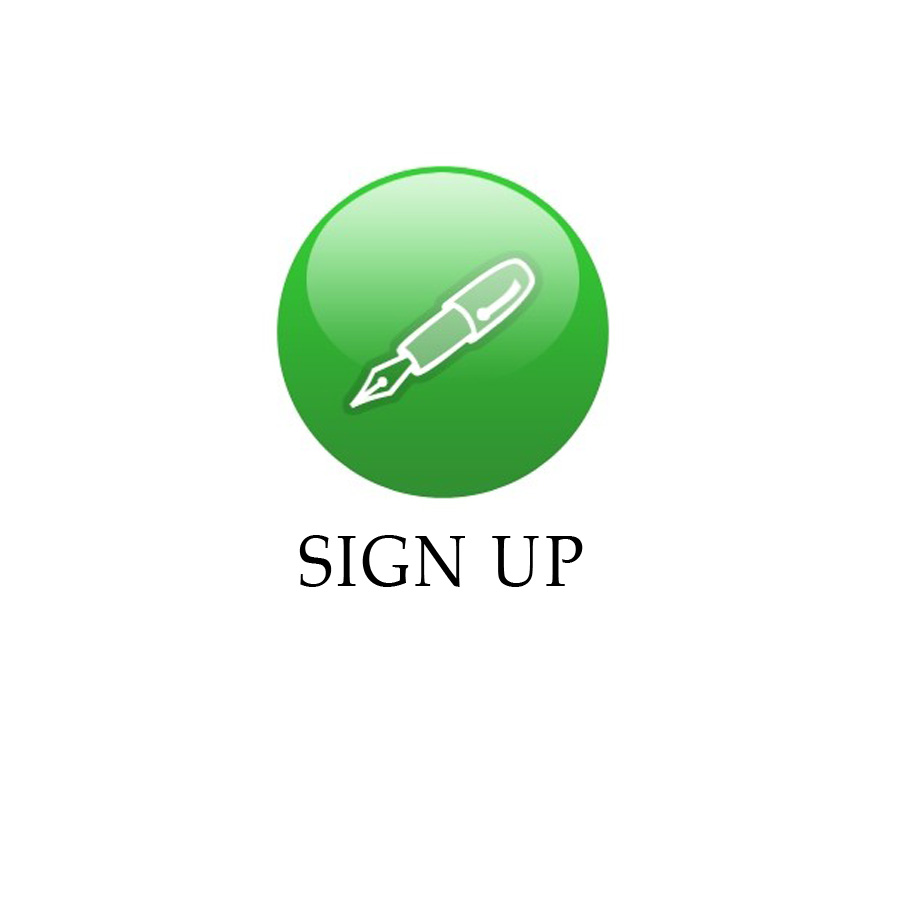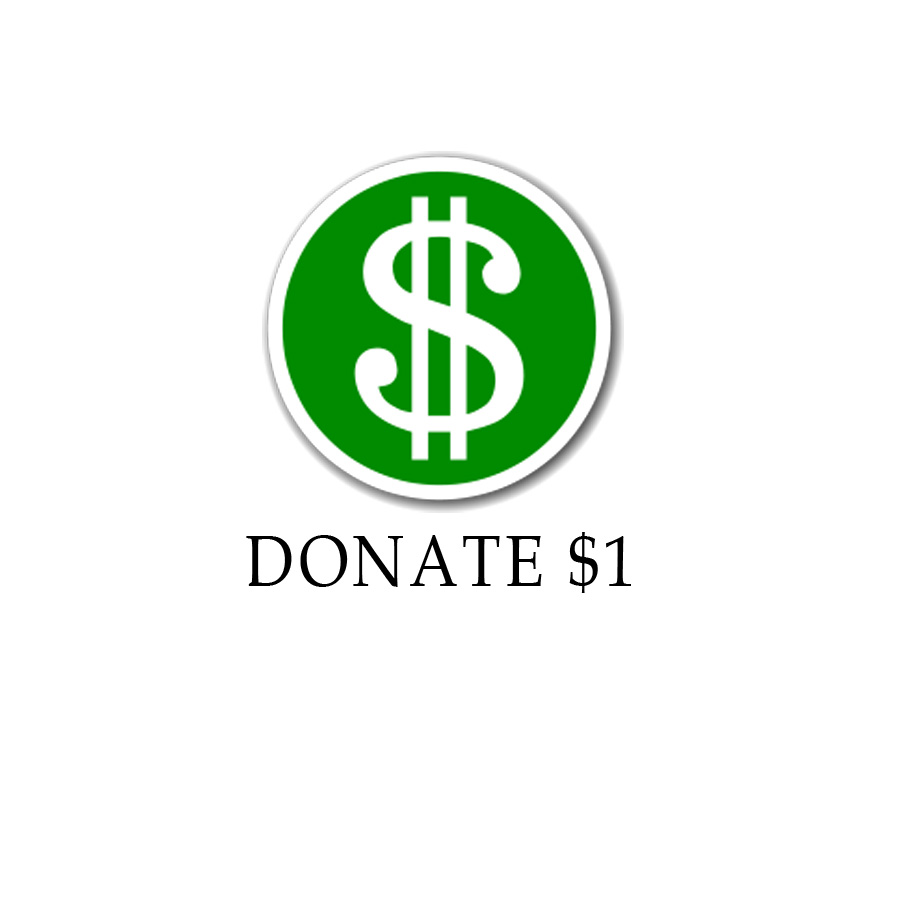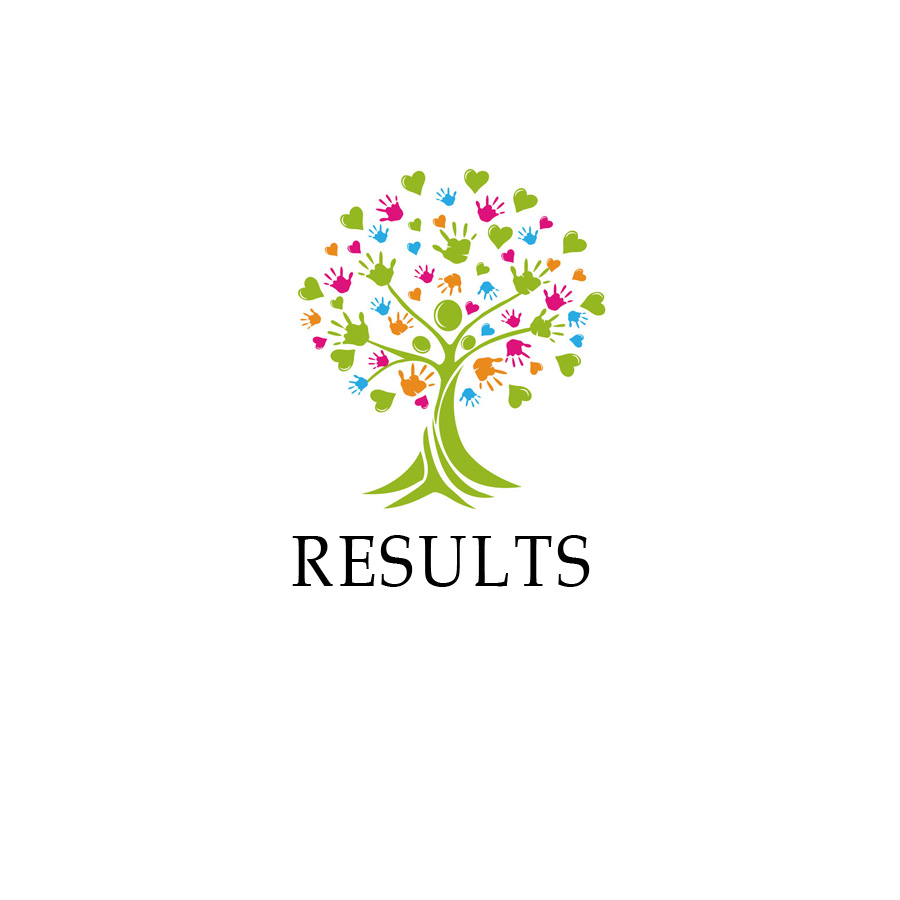 To learn more, click the various links on the side menu.