How It Works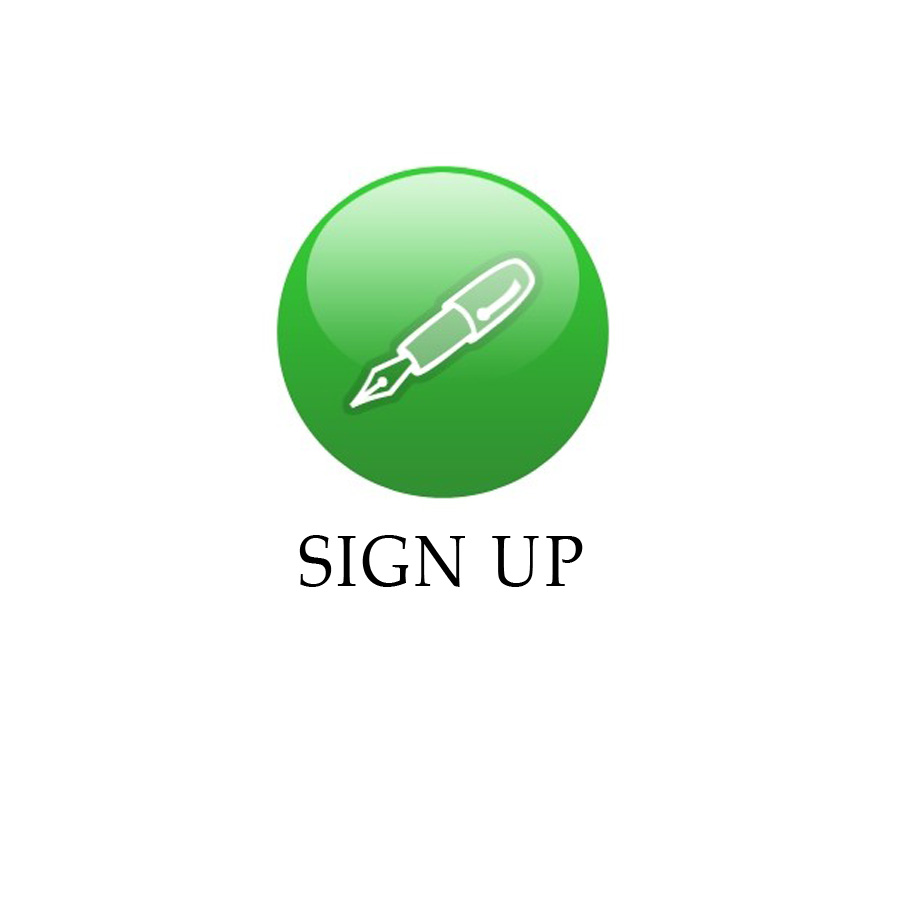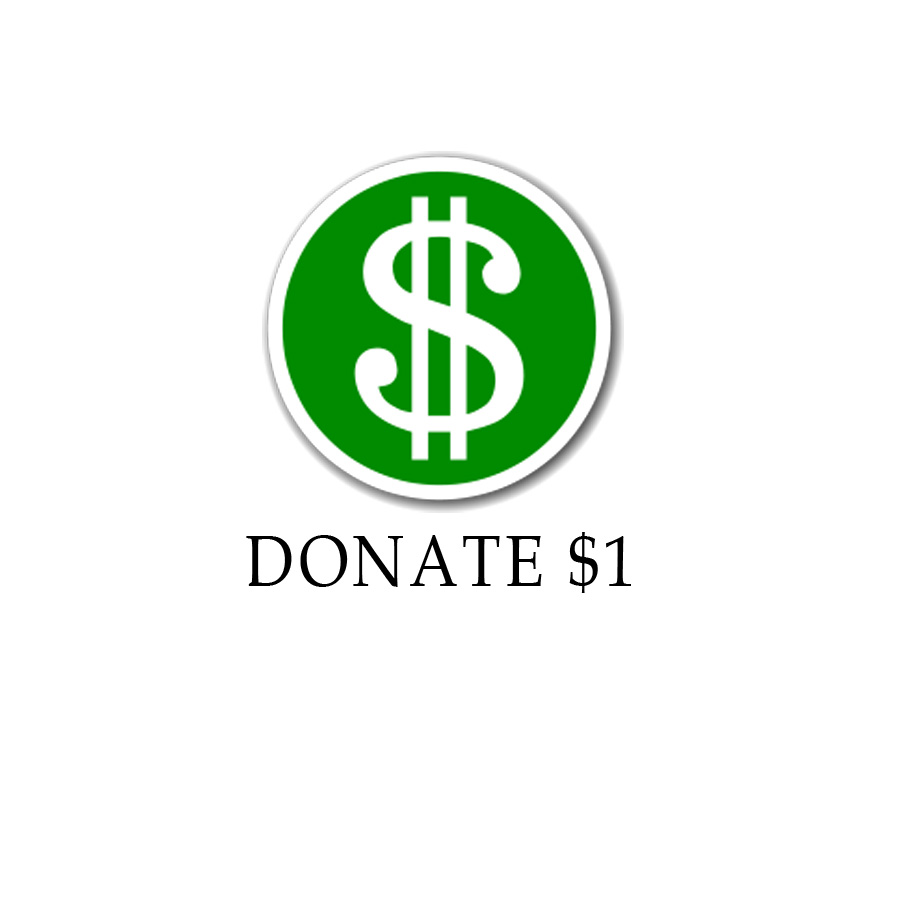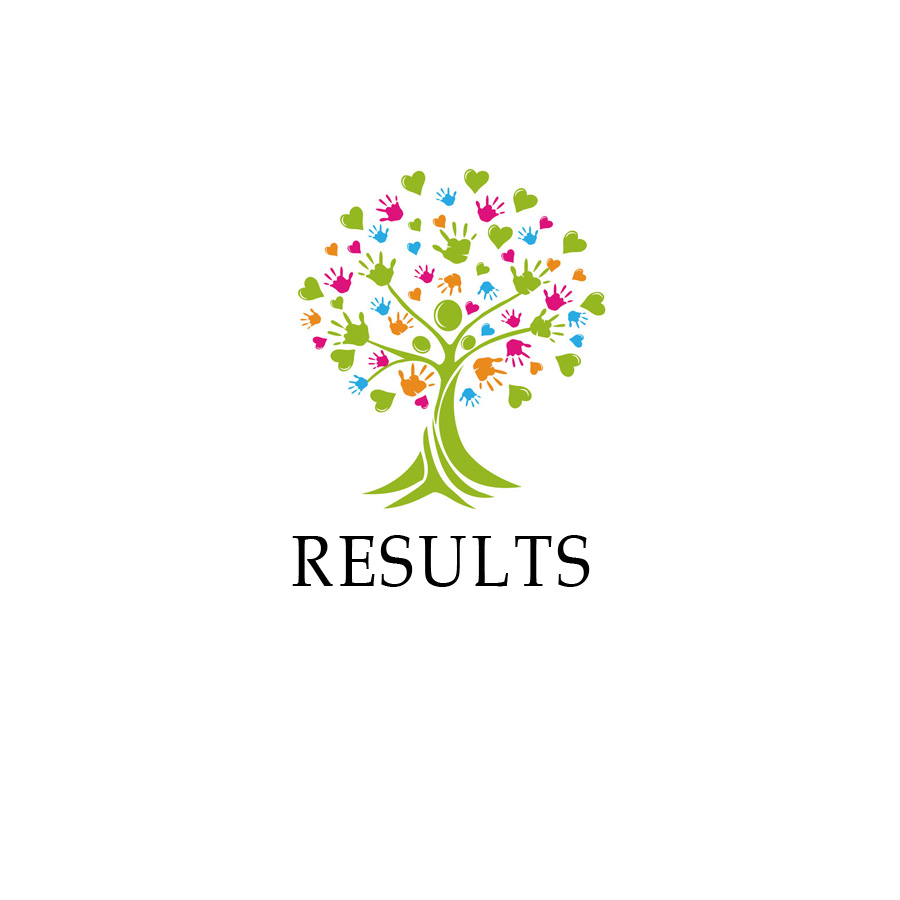 Small Donation- HUGE Impact
With the Calamar Foundation, together we can make a difference.


A donation of $1 a month may seem like nothing, but if you multiply that by all our apartment homes, plus the match for match contribution by Calamar, we can make a huge impact for these organizations that so many people rely on. If every resident in our communities donates $1 a month by rounding up their rent, with our dollar for dollar match, we have the potential to raise more that $50,000 annually!
Calamar's Match- Dollar for Dollar

Calamar will match dollar for dollar, every $1 donation that is given
to the Calamar Foundation.
To Illustrate, see the example below:
$1 per month x 12 months = $12 per year
$12 x number of Calamar apartments = at least $25,000
$25,000 x 2 (Calamar match) = $50,000 annually!
$50,000/3 (Number of charities) = $16,667 per charity!
Talk to you community manager to get started!