Multi-Family Construction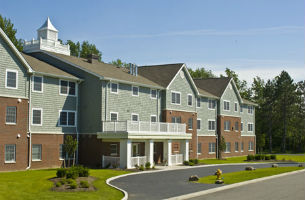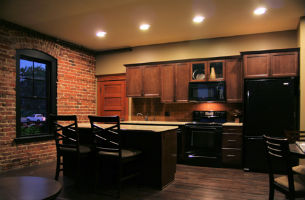 Calamar has been building multi-family housing since 1993. We have extensive experience in:
Senior Housing Apartments
Condominiums
Apartments
Low-Income Housing Tax Credit Projects (LIHTC)
HUD funded projects
Calamar assists its clients in exploring and accessing non-conventional financing mechanisms
including, but not limited to:
LIHTC
Tax-Exempt Financing
Bond Transactions
HUD financed projects
Our construction experience is diverse in the techniques we provide and use including wood
framed masonry, load-bearing construction, masonry exteriors, exterior insulation finish
systems (EIFS), as well as traditional wood and vinyl siding. We take considerable pride in
providing high-quality construction knowing the challenges faced by building owners to
satisfy the needs of a diverse, multi-tenant residential population.