Commercial Group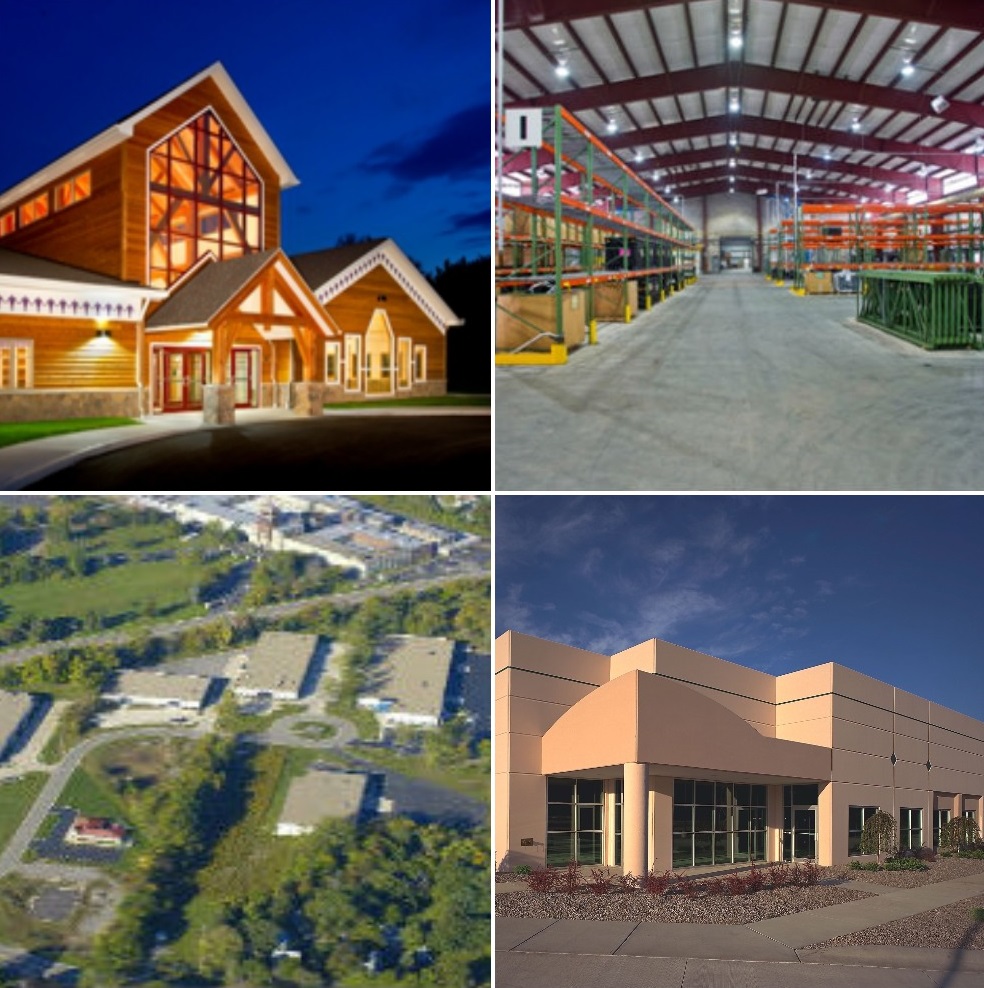 Calamar's Commercial Group consists of Commercial Construction, Commercial Development, and Commercial Leasing.
When you select Calamar, you are partnering with an entire team of experienced designers, builders, & leasing professionals who will provide you with the individual attention you deserve and creative solutions to meet both your needs as well as your budget.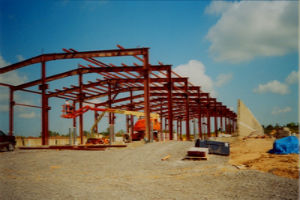 Commercial Construction
Serving both individual clients and our own portfolio, Calamar Construction provides a staff that combines extensive construction experience with great technical capabilities, utilizing the latest in newest technology and processes.
Read More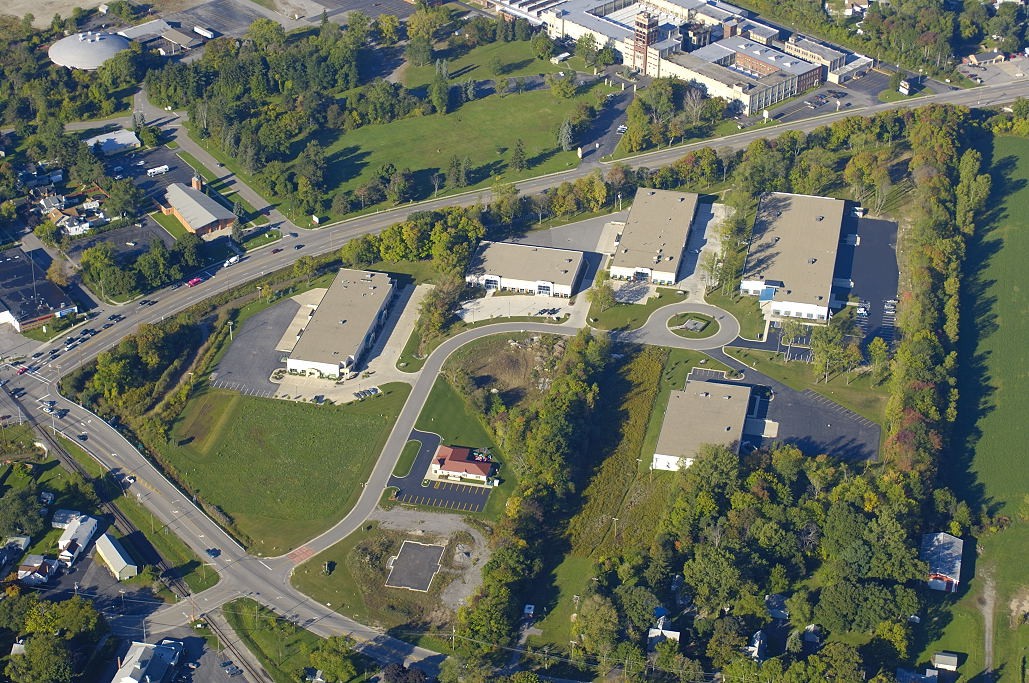 Commercial Development
Calamar's Commercial Development division has an extensive portfolio of successful development projects.
Read More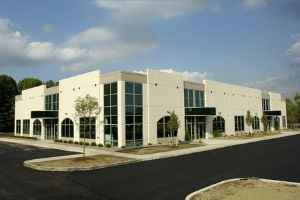 Commercial Leasing
Calamar's Commercial Leasing department has an expert and dedicated staff to help you find the appropriate space for your business.
Read More