Capital Markets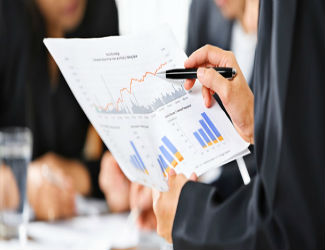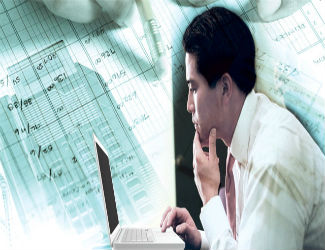 Calamar Capital Services (CCS) plans to invest either directly in real estate or through joint venture relationships. Four specific property types will be targeted: medical office, grocery anchored retail, credit anchored industrial, and independent living senior housing requiring $2 to $7 million of equity which is frequently too small for institutional investors.
Over the past two decades the principals of Calamar have been involved with over a billion dollars in real estate transactions on behalf of institutions, family offices, and individual investors. This has been achieved through acquisitions, recapitalizations, new development, and financings of commercial properties throughout the U.S. and Canada.
In addition to the recapitalization of stabilized properties, CCS will seek "value-added" real estate investments because of a lack of conventional financing or via a motivated seller due to liquidity needs. The principals have established their ability to identify and capitalize on these opportunities.
CCS Fund plans to customize the capital structure as either preferred equity or as a direct capital partner equity to meet the needs of the specific transaction. CCS will seek to become part of the recapitalization solution in over/mis-leveraged transactions and welcome a co-invest structure with a local operating partner who has working knowledge of the asset and market.