What Is Independent Senior Living, And Is It Right For Me?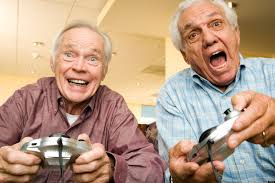 We understand the needs of a growing senior demographic in America. After you're an older adult, we recognize any change in living may feel like losing independence or leaving a community behind, but that is not the case!
Independent living is THE option of choice for self reliant seniors who enjoy living an active lifestyle, and who enjoy the convenience of having cultural and social amenities nearby.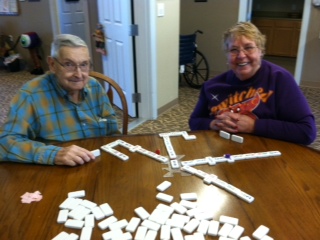 Living at one of Calamar's 55+ independent living communities is about trading the day to day maintenance such as house repairs, and cutting the grass for relaxing walks and conversations with new friends, and having fun creating new memories during one of our many on campus events, or field trips!