Touring Your New Retirement Community 101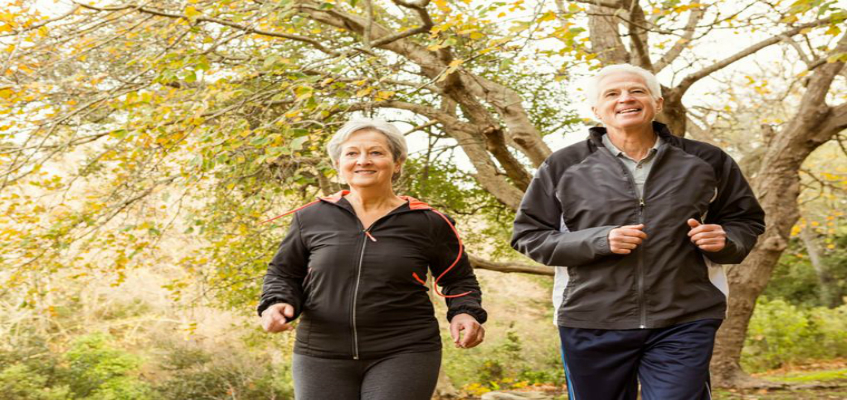 Like house hunting for the first time, finding and moving to new place to live is a tough decision. Planning everything on paper and picking a senior apartment based on things like price and location does not guarantee you it's the best home for you. You have to have a feel of what it is actually like living in it, and the only way you can do that is to see and tour your potential home.
Does it feel right?
When touring a retirement community, first impressions count. You have to take note of the mood and ambiance of your new home, the staff, and even the residents you will be staying with. Think of the other residents and the staff as your neighbors and the ambiance of the retirement home as the character of your new neighborhood. Think of it as a big move.
Each senior apartment has a "personality" that you only get to know when you visit it so take the time to get a feel of it.
Do the services they offer fit my needs?
As much as it's feels nice to be able to do everything on your own, it also feels great to be pampered once in a while. As a resident, check if your senior apartment offers amenities that make feel like you are taken care of. If you are a movie buff, check if they have a theater room. If you like playing board games, ask if they have a game room. If you like to keep an active lifestyle, ask the directions to the fitness room. Again, it has to feel right.
How's the neighborhood?
Location, location, location. That's their first advice to first-time home buyers and the same is true for finding a new senior community. Since you can still free move around, make sure that your new retirement residence to still close to your family and friends. Better yet, make the location of your senior apartment a top priority. Also think about your lifestyle, are you the kind who likes to be active even at 55+ years old? Make sure your new home is close to parks. Do you like spending your mornings sipping hot espresso while reading the daily news? Ask the staff if there are any great cafes in the neighborhood. Do you like meeting new people? Maybe see if your senior apartment is in a city frequented by tourists so you can always meet new people.
You want to be in a vibrant community so always check the neighborhood.
Would I like to wake up in this place every day?
Maybe you don't notice but first few interactions you make in the morning drastically affects your mood throughout the day so try to evaluate if this is something you'd like to wake up to everyday. Do you want to see well maintained facilities? Do you want to be greeted by the smiling staff when you stroll around? Check if facilities are clean and regularly renovated. Moreover, get to know the staff. You will better appreciate your surroundings in your new retirement community when you get to know the people keeping your greens green.
What activities can I do?
Hobbies and activities will help you get engaged in something you enjoy and continually help you learn. Therefore, asking about what activities and classes are available for residents is worth bringing up when touring your potential senior apartment. If you are one who likes getting involved with the larger community, also ask about volunteering opportunities. A great way to make an impact and meet new people is to consider volunteering. There should be some senior communities near schools and educational institutions and they may have opportunities for residents interested in such initiatives.
What will change when I make the big move?
Aside from considering that your basic needs are being met, ask yourself: "What do I do now that will be different when I move to a new retirement community?" These questions are meant to just guide you when making the decision and there are factors that may not been included even after considering the price, location, amenities, and needs (PLAN) and touring your potential home. Just remember to keep an open mind when making the decision to commit to a senior apartment.
If you considering a senior apartment or a retirement community, book a tour at one of our locations near you. We have provided 20 years of service in multiple states from Olathe, KS to Manchester, NH that has enriched the lives of our residents.