Getting Ready For Retirement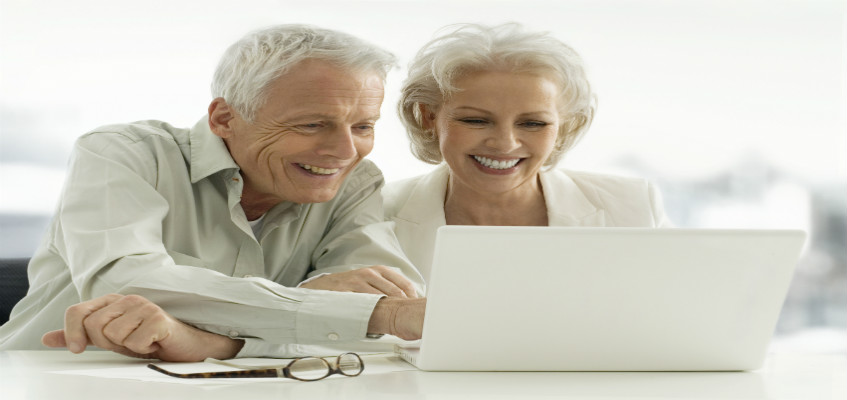 Retirement is one of those phases in life that can be considered life altering depending on how you look at it. For some, it means being independent and having the freedom to do everything they have always wanted to do while others may say that it is another thing to be dealt with. However, it should not be the case if you properly plan this significant transition. Proper planning of retirement involves not only the retiree but also the people close to the person retiring – their family and friends.
If you are a retiree considering being part of an independent senior community, you not only have to think about what to do with your newfound spare time but also plan how to maintain or attain the lifestyle that will make you the happiest. While not the easiest to do, the long-term benefits of planning ahead of time will be worth every effort made. The first thing to consider is the people who will be affected with your move, your family. Given that such circumstance most likely have not taken place, it may be a nerve wrecking situation to open up the conversation about independent retirement. Remember that opening up this option does not make you look vulnerable. It's simply a new lifestyle that will help you free up your time. Explain that being in an independent senior apartment will lessen the amount of time you put towards maintaining the things that should not be cluttering your time. Essentially, there are better things to do and one of which is rewarding yourself after spending most of your life working and looking after other people.
After bringing everyone on the same page, you must research your options. Like any well-informed retiree, you should figure out what kind of retirement home fits your needs. Make a list and narrow down your options to retirement communities that rank high based on a specified set of criteria. If location is important to you and you live near Des Moines, maybe it is best to search for retirement communities near Des Moines, IA to get you started. If you have most of your family closer to Ankeny, IA, then find independent senior apartments in Ankeny, IA. You get the idea. To better know the community you are planning to move in, tour them and ask questions during your visit. For a more comprehensive guide on how to get started in touring senior apartments, read our previous blog entry about touring retirement communities.
Lastly but most importantly, check your financials. Having a plan in place for retirement is probably the most important because without a sufficient retirement nest egg, then retirement might not even be possible. Do the math and see if your current expenses are larger than the cost of monthly rent and living in a retirement home, and if your nest egg can support it in a reasonable number of years. If you originally live in New York but struggling to make ends meet, consider other states. How about Kansas? It's one of the cheapest states to retire because it has lower cost of living so maybe it's worth considering senior apartments in Kansas City, KS. Aside from its famous barbeque, you can get better amenities and services from your retirement home. Sometimes it's not all about location, especially if you plan to retire with a smaller than average nest egg.
On the flip side, your family should also prepare for your big move. If you are the retiree's kin or child, it is important to be receptive to the idea of your parents transitioning to a new lifestyle most comfortable to them. Better yet, bring it up sooner than later with the intent of looking out for your parent's best interests. Help your parents weigh the benefits and costs of moving to a retirement community. Offer suggestions and help look for an independent senior home that works best for them. One's opinion will be highly valuable especially that you know your parents best and can match them with a home that suits them. Helping them tour the retirement communities help them get a feel of the will be extremely helpful. To take it a notch up, it might also be useful to reach out to other people who have gone through the same experience – other retirees in senior communities. Ask them about their experience and see what helped them transition or the things that they considered before moving in.
Retirement is more important than one thinks as it marks a significant change in one's way of life, so it is important to give it some thought. If you are interested to learn more about our senior living communities, book at tour with us.