Find a Hobby and Retire Well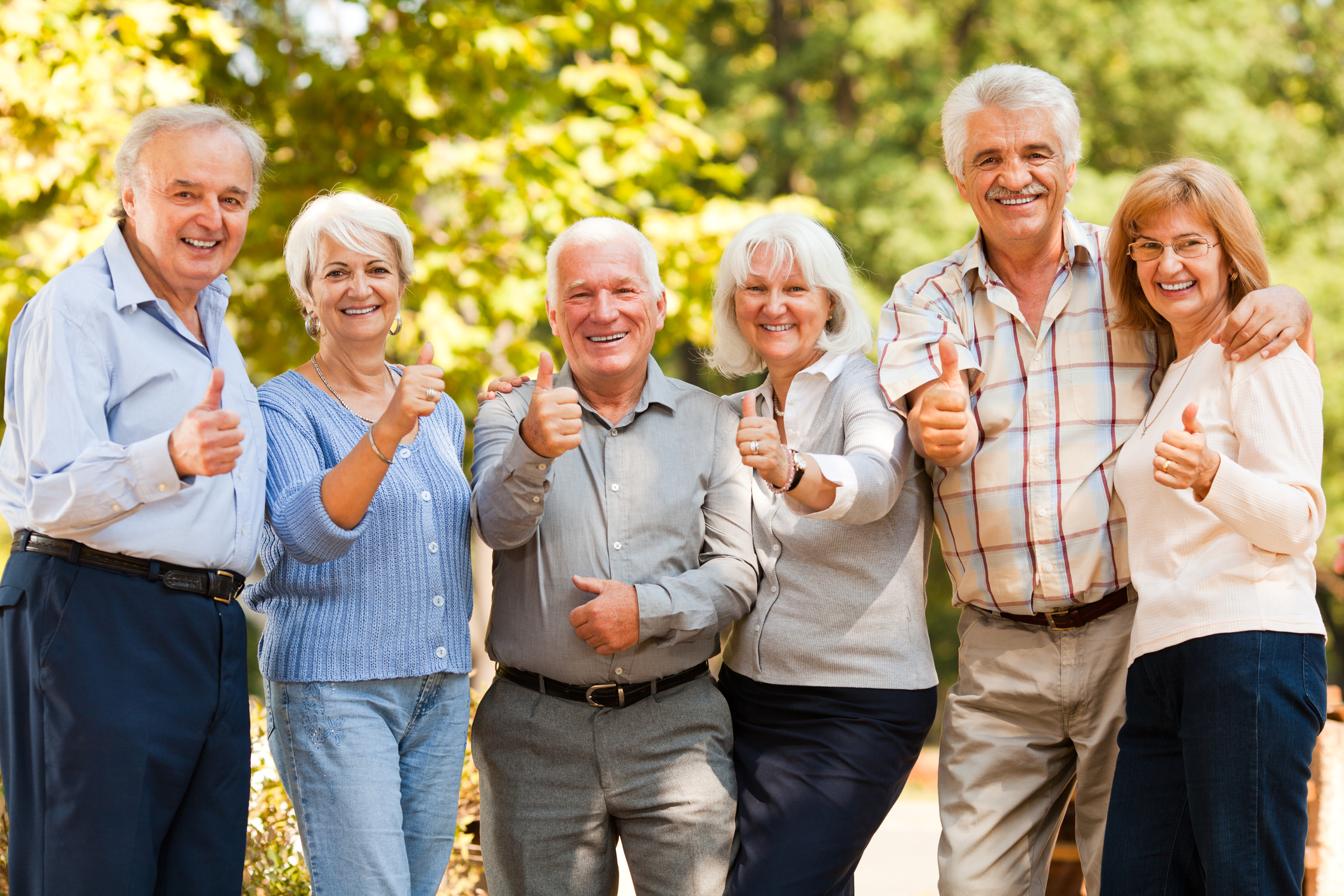 Retirement is a phase in life everyone looks forward to because it gives people the freedom to do what they've always wanted to do in life but never had the time to, like traveling, reaching the summit of Mt. Kilimanjaro, or watching a Broadway show in New York.
After ticking off every single item on your to-do list, now what? You might need to starting looking for other things to keep yourself busy and here's ideas to get you started.


Volunteering
Everyone has a cause or belief that they are passionate about, so why not pursue it? Volunteering not only gives one a purpose in life, it also helps out recipients of one's time. A win-win situation. Volunteering is a social activity that allows you to develop relationships with the people you meet, and the best part about it is that these people has the same values as you and supports the same causes you do. Another perk of volunteering is you often get to access to events that often are not available to the public. If you like theatrical performances and you actively volunteer for organizations supporting it, you may find yourself watching great local performances free of charge. Among the retirement communities in Kansas City that is close to cultural attractions is The Grand Estates on Greenwood. However, the biggest perk one will get it learning from other volunteers in working with them.


Knitting or Sewing
Every Christmas, kids look forward to gifts from Santa and knitted sweaters from grandparents. What makes knitting or sewing worthwhile is the satisfaction one gets from being able to replicate sewing patterns perfectly. It is also a relaxing way to spend afternoons while sipping tea or socializing when friends and family come over. The best part about it? You know your grandkids will appreciate the amount of time you have put in making them their cozy knitted sweaters. New Hampshire has retirement communities close to it that have great indoor amenities and facilities such as the Maple Ridge Estates at Bedford.
Writing
If you have a flair for words and are keen to constantly learn, writing may be a good use of your time. You can start writing about your experience and lessons you have gotten along the way, so your children and grandchildren can know of the stories and lessons you've had to share. It is always delightful to read memoirs as it gives people a peek of what it could have been being in another person's shoes. In the decade, the Internet has opened a huge audience for writers and it enables you to also learn more about the things you are passionate of writing about. It also allows you to not only publish your work but also interact with people who admire your writing and can give you feedback to improve your work. It not only becomes a hobby, but also a way to meet people from everywhere in the world.
Coaching or Teaching
Like volunteering, coaching or teaching is another way of keeping oneself busy while giving back to the community. It also instills a sense of purpose to people who are actively engaged in it, because teaching means building a relationship with the people one is teaching and doing one's best for their students to grow and learn from them. However, it is also a two-way street where you not only teach or coach your students but you will also get to learn from them unexpectedly.
Hiking and Bird Watching
A good hobby develops one's mental, physical, and social skills and hiking and bird watching does all that. The physical benefits of a brisk hike are already established, as the activity helps improve cardio-respiratory fitness and lowers the risk of various diseases common in older people. It also helps clear your mind when you get to breathe the fresh air and observe faunas in their natural habitat. To make the activity more enjoyable and more social, you can also always invites friends to go for short hikes and enjoy the beauty of nature. Among the retirement communities near Des Moines, IA close enough to trails great for hiking is Prairie View Senior Village.
Geneaology
For history buffs, tracing their roots may be a rewarding hobby. For most people involved in it, it is like solving a puzzle while going on a time-travel to learn about their ancestors. It does change your perspective knowing how it is like to live how they did in the past and what makes it more gratifying is knowing more about yourself and your family. Some genealogic tracing has even led to meeting very distant relatives that they never would have met had it not been for the scavenger hunt that was done.
Conclusion
These are just some of the hobbies you can tinker with in your retirement, but feel free to discover other activities that make spending your time worthwhile. Finding a independent senior living community that offers strategic wellness program for seniors with planned activites and wellness can really make planning easier.
Live curiously and constantly develop your physical, mental and social capabilities to age well.