Exercises To Give You The Lifestyle You Want In Retirement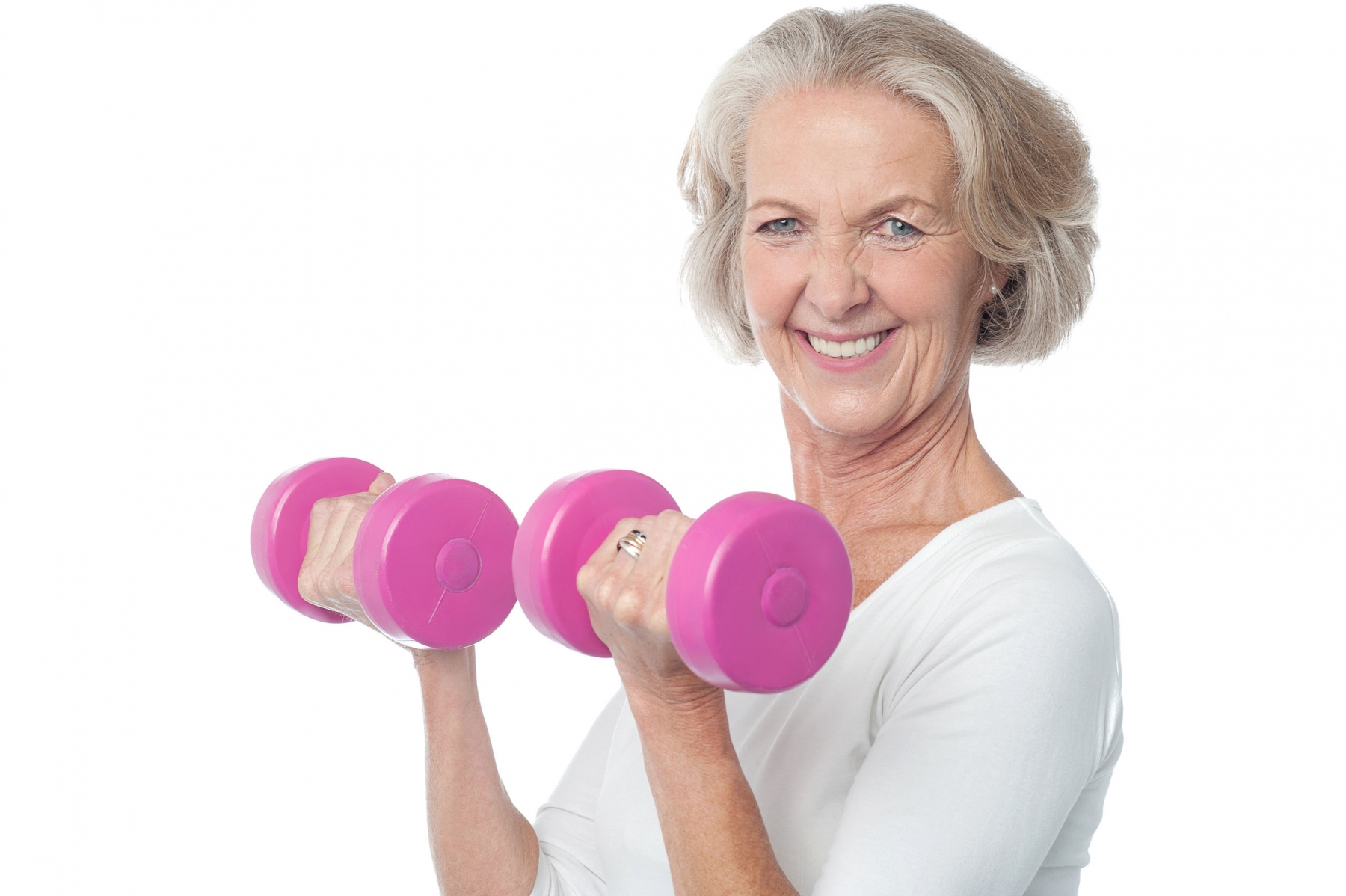 With age comes the challenge of keeping one's independence to do what one wants. Being independent means being able to move around without the aches and pains that usually show up as you get older. While aging is inevitable, it is never too late to exercise to define the lifestyle you want to live in your retirement. For most people, a good lifestyle includes:
Being able to retain and constant improve one's physical strength

Being able to do everyday tasks without much help

Being able to manage—if not avoid—diseases such as osteoporosis, diabetes, and heart disease

Bring able to control one's moods and feelings

Being able to go back and forth between tasks and plans
If any of these appeals to you, then you should look into exercising as it is easily among the best prescriptions to health aging.
The National Institute on Aging recommends four types of exercises: endurance, strength, balance, and flexibility exercises. Endurance exercises are also known as aerobic activities that will help improve your breathing and keep your heart healthy. While in your independent senior apartment, you can start a new hobby – gardening. If you prefer the great outdoors, you can try your hand at jogging or walking while cross-country skiing may be an option for you during winter. These exercises will help you prevent diabetes, heart disease, and osteoporosis. Strength exercises will require you to use weights or dumbbells. You can target your lower body or upper body with exercises such as arm curls or back leg raises. These kinds of exercises will make chores such as carrying groceries and climbing stairs a breeze if you do it at least twice a week. While always overlooked, maintaining your balance should be among your top priorities. In the US, more than one of four older people experience falls every year. Worse, the probability of one falling again double after your first one, therefore, it is vital to practice exercises that will improve your balance. Falling caused over 95 per cent of hip fractures and it is also the leading cause of traumatic brain injuries. Relaxing activities such as tai chi and yoga can promote balance for people over 55 years old. Lastly, consider flexibility exercises. It may be the easiest among the four and you can do it the moment you wake up. Ten minutes of morning stretches for the calves, hips, thighs, and back will go a long way as you age. If you are not the morning person, doing these exercises can be done while watching the television. Just keep in mind that you should not be locking your joints when you stretch by keeping your arms and legs slightly bent to avoid hurting your joints.
For activities that are considered to be moderate to vigorous such as that of brisk walking and biking, spend at least 2.5 hours per week. You can spread out these activities into sessions that last for 10 minutes or more. To make exercising more fun for you, try to do it with a buddy or with a group! Your exercise can also be a social time if you sign up for group activities or classes that is usually available in independent senior apartments Kansas city, MO. Moreover, please make sure to talk with your doctor before doing these exercises especially if you have recently undergone a surgery. Also stay hydrated and listen to your body when doing these exercises.
Among the retirement communities in Kansas City that focuses on its residents' health and wellness is The Grand Estates on Greenwood. This non-smoking community promotes a holistic view to healthy living through their innovative wellness program, CONNECT 55+, which aims to help its residents live their lives in the best way. Calamar also has senior apartments in Kansas City, MO whose emphasis is the pursuit of the physical, social, intellectual, financial, and spiritual dimensions. If you are looking to live a comfortable carefree lifestyle in your retirement, consider scheduling a tour with us.
To learn more about Calamar's Independent Senior Living Communities, throughout the U.S., visit https://www.calamar.com/55plus.