Where You Are Dictates Your Lifestyle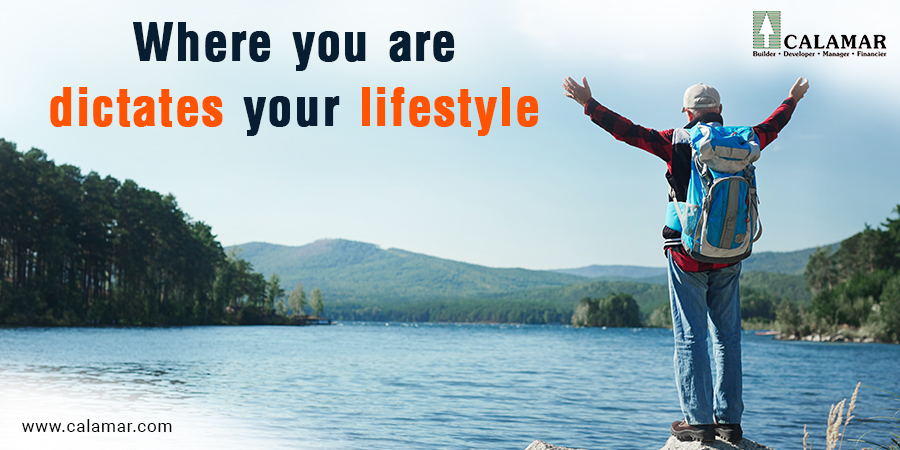 Just because you're past retirement doesn't mean you'll also have to retire the lifestyle you have. If anything, retirement is the perfect time to enjoy your hobbies and maybe even change your lifestyle the way you want it to be. So first, think of what lifestyle you would like. Know that your job and obligations will no longer dictate where you should be and when you are available.
Now, look at your current lifestyle. Would you still like to keep everything the way they are, such as your house and your weekly routine of yard work and grocery shopping and you're still not ready to move to a senior Apartment in Ankeny, IA? If these are things that you still prefer to do, do so but make sure to get help when you need to, especially with the heavy lifting around the house and chores. Also consider having someone your trust tackle the overdue home repairs that may make your house accident-prone. Safety first!
If you're more of a social butterfly who spends most of her time outside but still prefers to keep the house, there are groups promoting a village movement. Members of a "village" gets to access home maintenance and transportation services in exchange for membership fees. Members also get to meet new people and participate in social activities organized within the group. Essentially, you'll have a concierge service that will help you get connected to the right person within the neighborhood if you need anything. They'd be similar to independent senior apartments in Ankeny, IA except you'll still need to keep an eye on potential home improvements that may be needed and such.
However, if you are imagining having a more active lifestyle where you'll mostly spend most of your time outside, then maybe you really don't need to be bothered with the upkeep of a house. You've been kept indoors from 9am to 5pm during your working years, so why would you want to confine yourself in your home for the same amount of time in the best years of your life? Now, you can have the full day to yourself hiking and golfing, and still have food ready by supper. Cooking, home maintenance, and yard work will no longer be part of your to-do list since this will be taken cared for. Maybe the best part is the different kinds of independent senior apartments available now, with each catering to a very niche lifestyle. You can now live with fellow golfers in a golf-specific senior community or with other bikers and hikers in an independent senior community tailored specifically for those who prefer to stay near to the mountains.
Let's say you've done it all. You've traveled all over the globe and you have seen every landmark and now you're ready to really slow it down. Sure, you may travel once a year to visit friends and family but that's it. You just want to be pampered now and maybe have some help within a close vicinity. You would also prefer if there's more structure and activities planned out for you so you won't need to do all that planning. There are definitely senior communities for that.
If you're torn between the last two options. Maybe Prairie View Senior Village, one of the independent senior apartments in Ankeny, IA may be a compromise. It's close enough to High Trestle trail and you'll still get to be pampered at the end of a fun day hiking and exp