Valentine's Day Ideas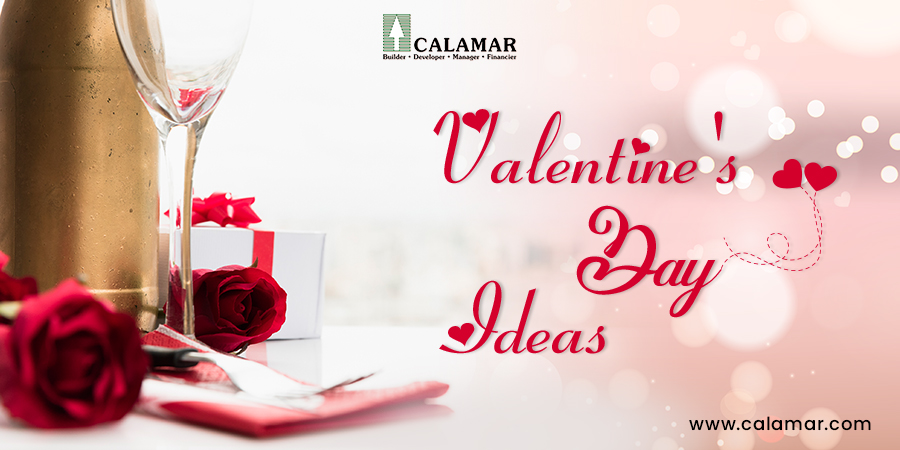 February can be a cold month but it doesn't always have to be especially that Valentine's day is coming up. This day is not only for one's significant other but also for one's parents as well. While a night out and movies might be great, sometimes seniors develop special conditions that require them to adjust their diet or activity making it tricker to plan out that special day. It makes it harder if they also have dementia or Alzheimer's that you have to take into account. If this is the case, read on to find ideas to make Valentine's Day still a memorable day to spend with your loved ones in their Senior Apartment in Ankeny, IA or anywhere else.
Quality Time
Valentine's doesn't need to be fancy. Spending some quality time together whether that is in one of the Senior Apartments in Kansas City, KS or one of the 55+ apartments in Des Moines, IA is sometimes better than preparing a four-course meal. Sometimes the mistake that most people make when trying to celebrate an occasion is over preparing. In trying so hard to make everything perfect, they end up spending a good chunk of their time preparing that they spend too little time on the thing that matters. Don't miss the forest for the trees.
Board Games
To break the ice, bringing some board games that you used to play with family will be an amazing idea. Better yet, you can invite your siblings and cousins too. However, if this is not an option, classics such as battleship and chess will do the trick. This will bring back memories of the good times and will keep everyone busy for hours. Jenga can be good activity for seniors to work on their coordination and motor skills. If they are the competitive type, Go Fish, Mexican Train, and Crazy Eights are great to start with. Such card and domino games will boost their memorization and coordination since these are fast paced games.
Baking
You can step up your Valentine's Day supper by spending some time making desserts with loved ones. A good care home, whether that's one of the 55+ Apartments in Kansas City, KS or in New York should have the right appliances and pans to get the job done. Cooking might also be a good idea but there are more hazards involved in cooking. There's the danger involved in accidentally cutting oneself or burning one's hand from the hot pot. To make it safer, try baking a cake or decorating some shortbread cookies. It also doesn't always have to be sweet and high in sugar. You can make pizza dough from scratch and top it with each of your favourite toppings. You just can't go wrong with pizza!
Scrapbooking
While it's too cold to go for a walk outside, it's never too cold to walk down the memory lane. If anything, it will bring them warmth and will help them jog their memory. Sorting through photographs and some memorabilia will help them use their cognitive skills and will be most helpful for those with dementia or memory loss. The process of cutting paper and pasting photos is also a good way to work on their motor skills that will improve their dexterity and body coordination. Scrapbooking might also be the perfect time for you to reminisce about one's childhood and be thankful for it. It is an activity that can be relaxing and provide the emotional fulfillment that any person appreciates. The activity itself not only helps you reflect on the past but also create new memories together.