Featured News
Viewing articles

1

to

11

of

11

total.
Mon, Apr 2nd 2012 04:00 pm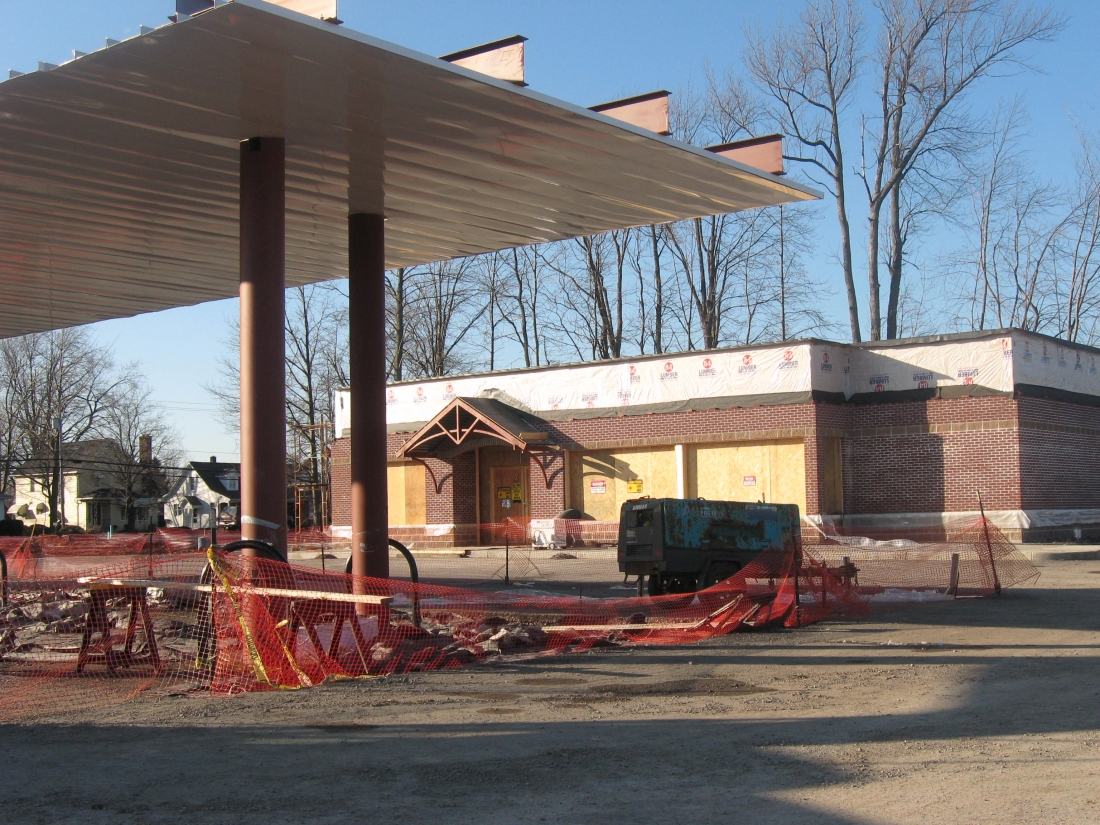 Mon, Nov 21st 2011 04:41 pm
Calamar wins with Tuscarora Nation House
Thu, Nov 3rd 2011 01:00 pm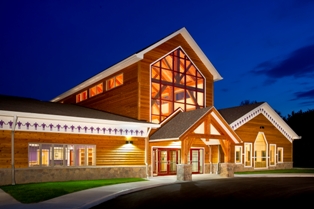 Fri, Jun 3rd 2011 11:00 am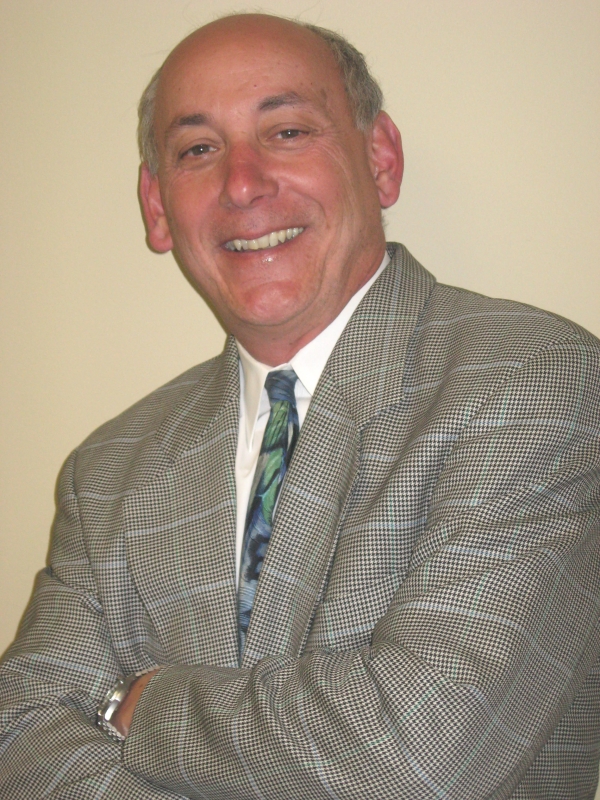 Rick Gunn joins Calamar as Vice President of Business Development.
Wed, May 18th 2011 09:00 am
Franasiak was recognized by Leadership Niagara as the 2011 Leader of the Year
Wed, Dec 1st 2010 11:00 am
Calamar celebrated with a construction kick-off on the first building in The Woodlands Medical Campus
Wed, Sep 22nd 2010 07:00 am
Calamar, Niagara County's largest developer and general contractor announced plans to develop a medical campus within The Woodlands Corporate Center East, with renal center to kick off construction
Tue, Aug 17th 2010 07:00 am
Calamar, a full service real estate organization with divisions in construction, development, property management and finance & investment, celebrated with a ground breaking ceremony today to signify the start of construction on a new senior community on Weiss Avenue that has been in the planning stage for nearly three years.
Mon, Jul 12th 2010 08:00 am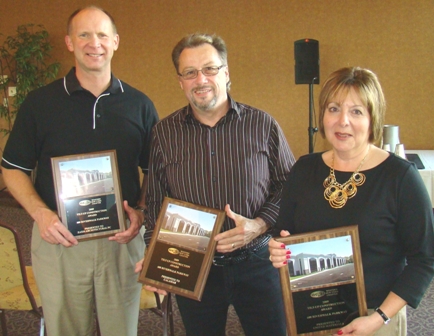 Mon, Jun 14th 2010 02:48 pm
Calamar will commence construction on a new senior community in Orchard Park
Tue, May 18th 2010 08:49 am
Viatran celebrated today with an official grand opening and ribbon cutting ceremony for its new headquarters in Calamars mixed-use development.