Calamar Welcomes New VP of Business Development
Fri, Jun 3rd 2011 11:00 am, by kgriffiths
Rick Gunn Joins Calamar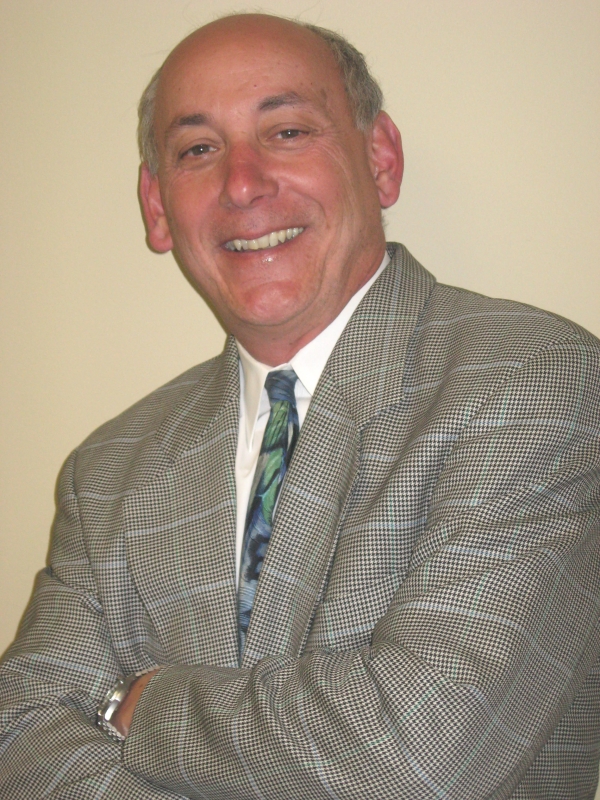 Calamar, a full service real estate organization comprised of construction, development, property management and finance & investment divisions, announced the appointment of Richard Gunn as Vice President of Business Development for the construction division.
Gunn will be responsible for all aspects of business development to secure third party clients for the construction division of Calamar. A licensed New York State real estate broker, Gunn has managed real estate expansion and development plans for national and local companies for the past 17 years and has been active in commercial real estate for over 25 years. Previously with Benchmark Development and Pyramid Companies, Gunn founded The Charter Real Estate Group based in Western New York.
Gunn is currently acting secretary for SCORE of WNY and volunteers for several local not-for-profit agencies including Compeer, Junior Achievement and Kids With Dreams. Gunn graduated from SUNY Buffalo with B.A. in Economics.
"We are very excited to welcome Rick on board" said Calamar Chairman & CEO Kenneth Franasiak. "His background and knowledge in the real estate industry is a true asset and can only assist in our strategies moving forward".