CALAMAR REBRANDS ACTIVE ADULT 55+ COMMUNITIES ACROSS THE U.S.
Wed, Mar 3rd 2021 10:00 am, by sczyrny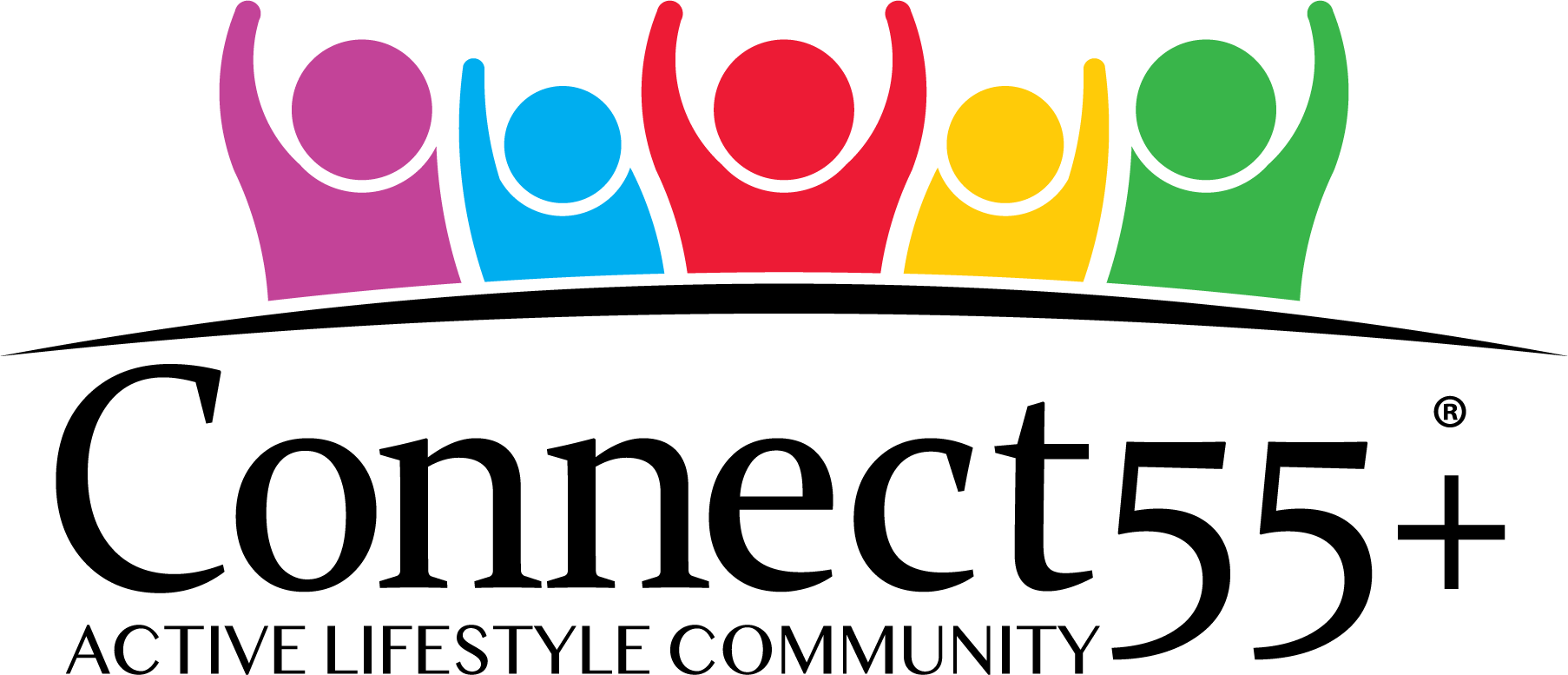 (March 3, 2021, Wheatfield, NY) Calamar Inc., a nationally recognized owner and operator of Active Adult senior living communities, is announcing it is rebranding its portfolio of 55+ independent active living communities.
Effective February 01, 2021, Calamar's national portfolio of active living communities, and those currently under development, will be rebranded to Connect55+. The existing portfolio of forty 55+ independent living communities will offer an extended and more comprehensive active lifestyle program. As a leader in Active Adult, utilizing its proprietary Connect55+ onsite program, Connect55+ was created to focus on wellness through innovative activities designed to improve one's mind, body and soul. Using the Connect55+ program, it has become a hallmark of which it is the cornerstone for the ongoing brand and namesake.
The new Connect55.com webpage will be launched as part of the rebranding initiative. The new website prominently features Calamar's 55+ active living communities with information on its community locations, both existing as well as the new active focused communities under development in 12 states.
Now celebrating its 30th anniversary, Calamar has built a reputation on customer service and lifestyle innovation. The company has always maintained the highest regard for the 55+ community and is proud to offer a cutting-edge, active living program that will allow its residents to live life to the fullest. Throughout its growth, Calamar has become one of the biggest disruptors in the senior housing industry, buy providing an affordable housing option across the United States.
Connect55+ active living is at the core of the company's mission statement and its commitment to continue to develop and enhance its customer experience. Existing and current residents will begin to see the rollout of Connect55+ rebranding and programming in Q1 of 2021. This initiative is the launching point for Connect55+ growth strategy to add another 6,000 units to its portfolio within the next 36 months. Connect55+ development pipeline is well positioned to deliver these properties and provide access to an affordable senor housing option throughout the United States.
###
About Connect55+
Calamar is a full-service real estate firm comprised of construction, development, property management and finance & investment divisions for commercial and large-scale residential properties along the East Coast & Midwest regions. Calamar is headquartered in Wheatfield, NY. For more information, contact Kathy Griffiths at 716.693.0006, ext. 211 or kgriffiths@calamar.com.