Victoria LaBelle Joins Calamar
Mon, Mar 23rd 2015 03:00 pm, by kgriffiths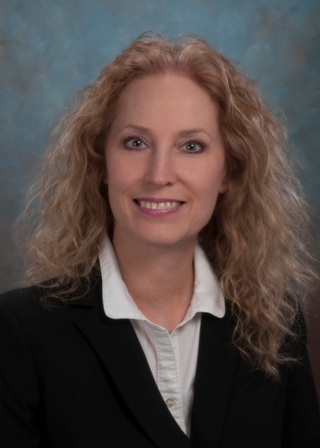 CALAMAR WELCOMES VICTORIA LABELLE AS NEW HUMAN RESOURCES DIRECTOR
Calamar, a full service real estate organization comprised of construction, development, property management, asset management and finance & investment divisions is pleased to announce the appointment of Victoria LaBelle as Director of Human Resources.
Victoria is a graduate of the University of Buffalo with a Bachelors of Science degree from the school of management and a minor in human resources. She has held her PHR certification from HRCI since 2004. Victoria's work experience includes 15 years in the human resources field in all facets of this study of work; along with an additional 10 years in finance. Victoria has worked in the industries of engineering, telecommunications, health care, early childhood education and transportation.
Victoria will be responsible to maintain and enhance Calamar's human resources by planning, implementing and evaluating employee relations and human resources policies, programs and procedures. She will do all recruiting and hiring, maintain and oversee benefit programs, and continue professional training programs. "We are excited to have Victoria join our team. She brings a wealth of knowledge that will help guide and assist our organization achieve its goals. Her leadership qualities will help us to succeed and enhance our existing programs while we continue to grow", said Calamar Chairman & C.E.O. Kenneth M. Franasiak.