Calamar Breaks Ground For New People Inc. Senior Housing
Tue, Sep 25th 2012 12:00 pm, by kgriffiths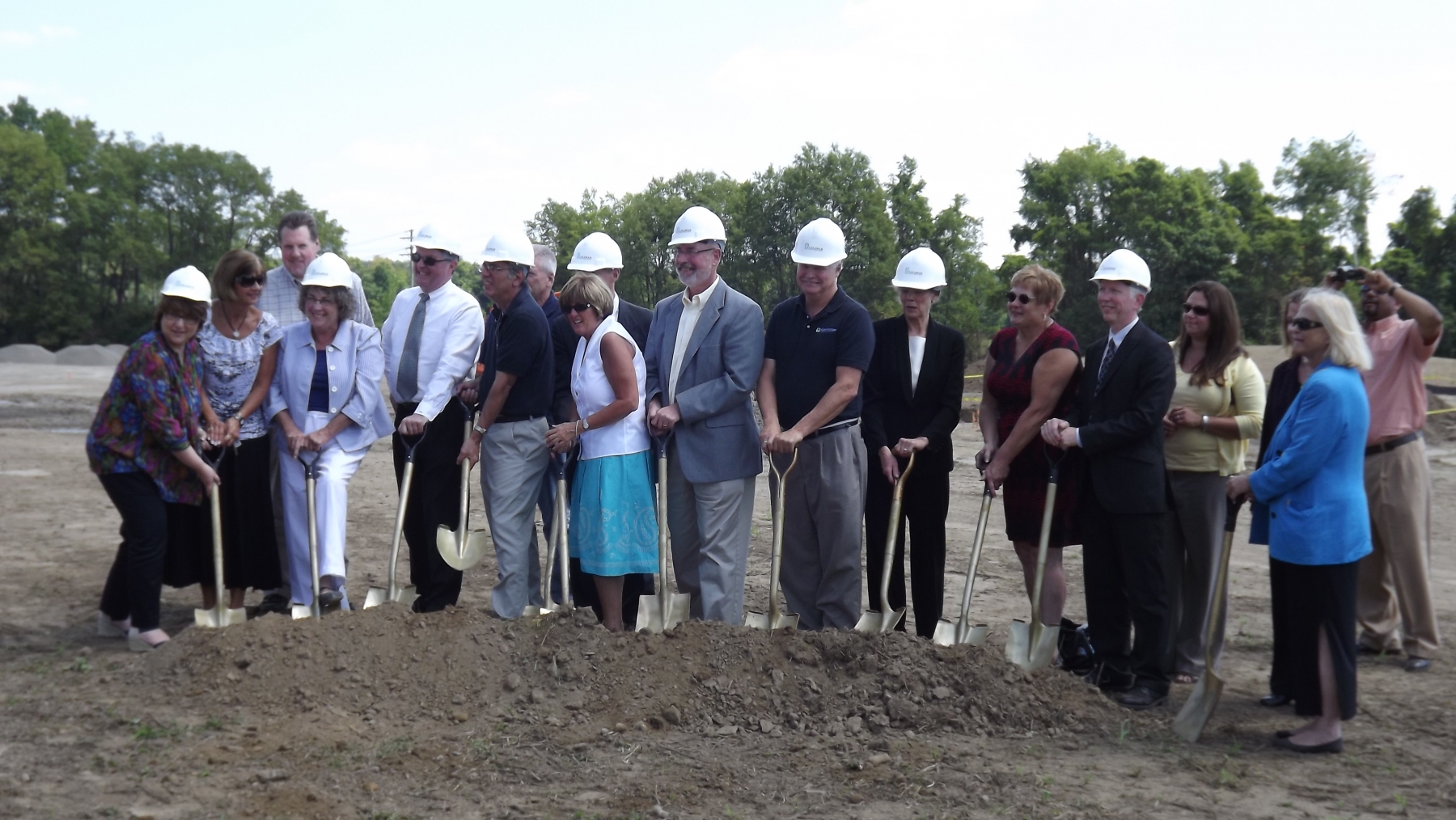 Calamar, Niagara County's largest developer & general contractor and People, Inc., celebrated with a ground breaking ceremony at the site of a new affordable senior housing community in Springville, NY.
Springville Mayor William Krebs praised the project citing the dire need for such a property in Springville. Representatives from Springville, People, Inc., HUD and Calamar were on hand for the ground breaking.
"We are very pleased to once again be partnering with People, Inc. to bring affordable senior housing to the Western New York region" said Calamar Chairman & CEO Kenneth M. Franasiak. "As the mayor indicated, there is a tremendous need for this type of community with our aging population".
Calamar was selected as the General Contractor for Orchard Housing, a new 2-story, 42 unit, handicap accessible subsidized senior community for those age 62+. Calamar is a leading developer and contractor of senior communities, for both HUD (Housing & Urban Development) subsidized and market rate properties for its own portfolio as well as agencies like People, Inc and National Church Residence. Orchard Housing is expected to be completed by Fall 2013.