55+ Independent Living Communities
Our residents chose Calamar because they were seeking independent living communities to keep up with their active lifestyle. They were seeking jam-packed calendars filled with a variety of events that are fun! Typical retirement options weren't part of their plans as they wanted an engaging environment, with new friends, and new memories. The appeal of our communities stems from the social opportunities they provide, the dedication of our staff, and the picturesque and central location close to all the amenities they could need. To learn more about our active aging communities around the country, click the play button on the video below, and contact your nearest community to schedule a tour today.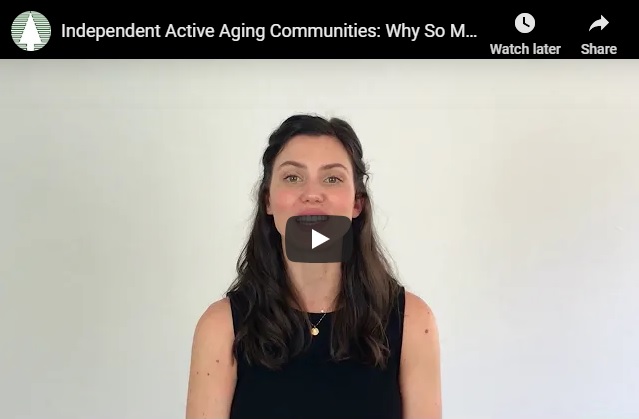 Our communities tailored for those 55+ offer a range of amenities and services in clean, picturesque, and centrally located properties.
Find a Calamar property near you, and begin learning why our residents love living in our communities.


Connecticut
Learn about our 55+ independent living communities in the state of Connecticut
Read More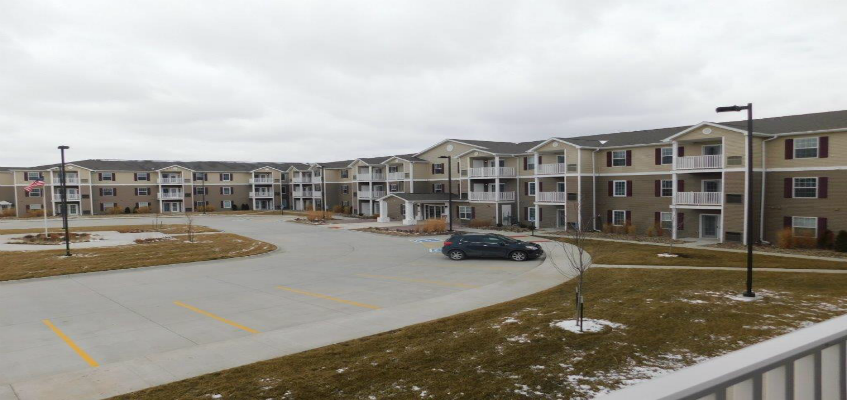 Iowa
Learn about our 55+ independent living communities in the state of Iowa
Read More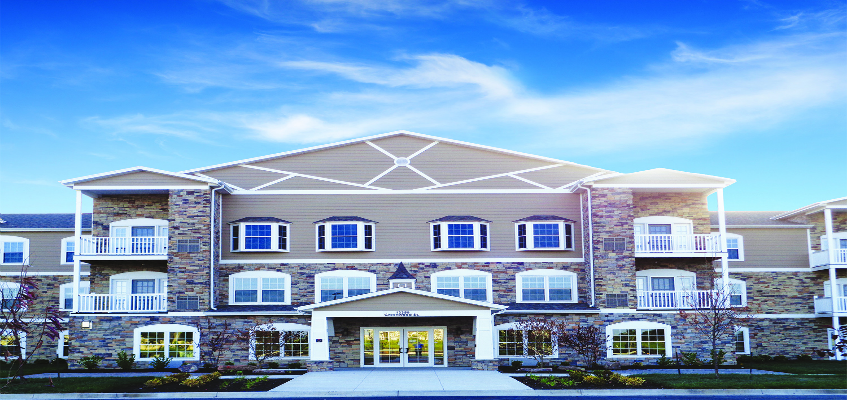 Kansas
Learn about our 55+ independent living communities in the state of Kansas
Read More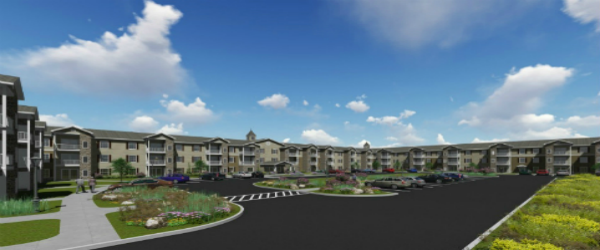 Massachusetts
Learn about our 55+ independent living communities in the state of Massachusetts
Read More
Missouri
Learn about our 55+ independent living communities in the state of Missouri
Read More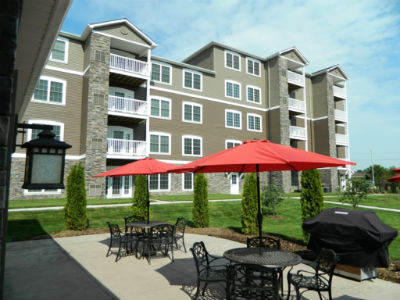 Nebraska
Learn about our 55+ independent living communities in the state of Nebraska
Read More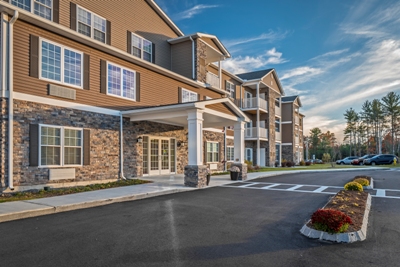 New Hampshire
Learn about our 55+ independent living communities in the state of New Hampshire
Read More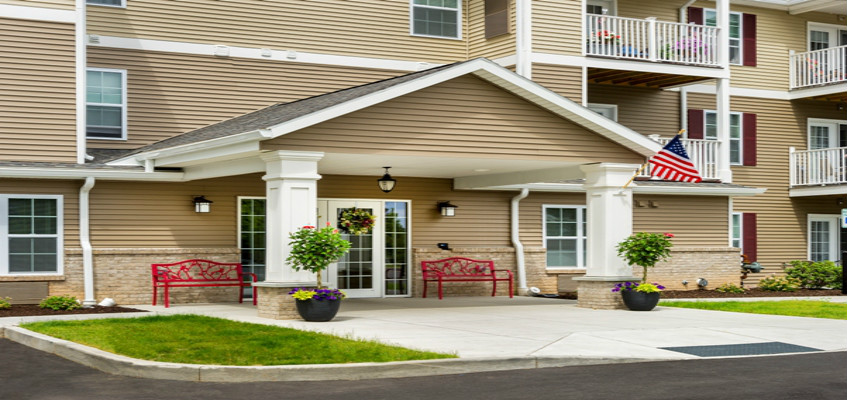 New York
Learn about our 55+ independent living communities in the state of New York
Read More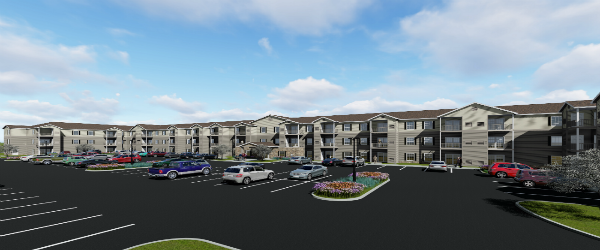 North Carolina
Learn about our 55+ independent living communities in the state of North Carolina
Read More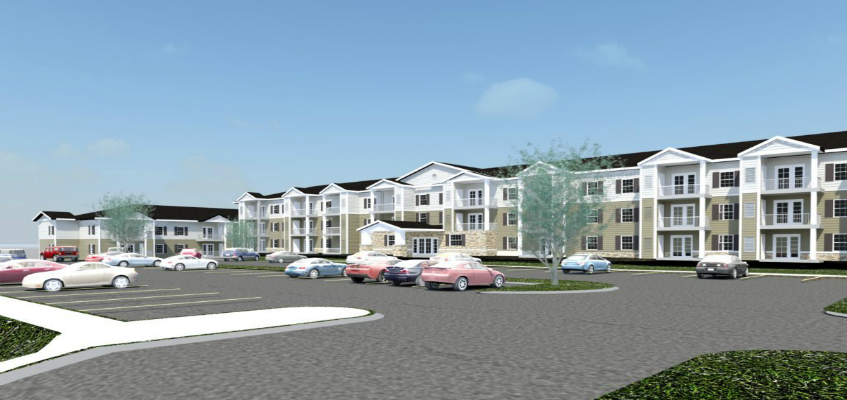 Pennsylvania
Learn about our 55+ independent living communities in the state of Pennsylvania
Read More