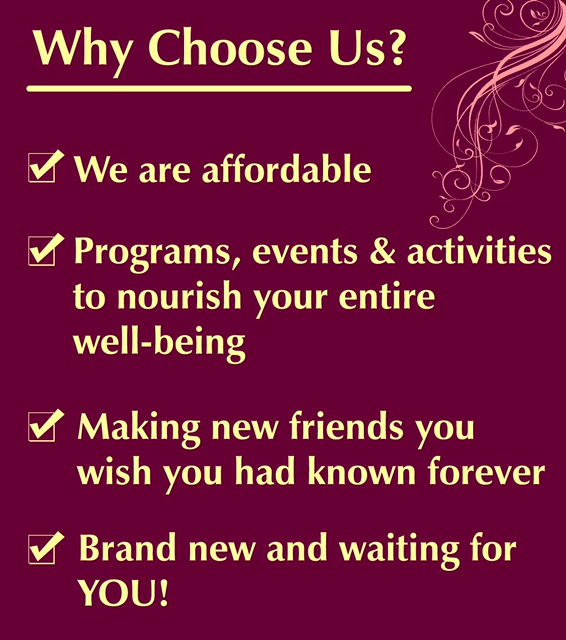 Under Construction- Opening Fall 2017
Prairie Rose Senior Village combines an innovative wellness program for those 55+ with state of the art amenities, located in the beautiful town of Indianola, Iowa, 18 miles South of Des Moines.

Indianola is a charming community, from hot air ballooning at the National Balloon Classic, to patio music at a local winery. Indianola is both vibrant and tranquil. Home of the Des Moines Metro Opera. Indianola's Simpson College attracts activities, entertainment and sporting events to Greater Des Moines. Indianola square features a tea room, a Victorian era shop, health foods, an old fashioned soda fountain, an antique store and many other shops to explore.

Indianola has many landmarks and attractions such as The Buxton Park Arboretum, The Des Moines Metro Opera, and Lake Ahquabi.
This small town provides a lot of charm, and excitement, in addition to being a very safe community, with many restaurants, and cultural attractions.