Calamar Provides Family Asset Management Services
Mon, Feb 13th 2012 04:00 pm, by kgriffiths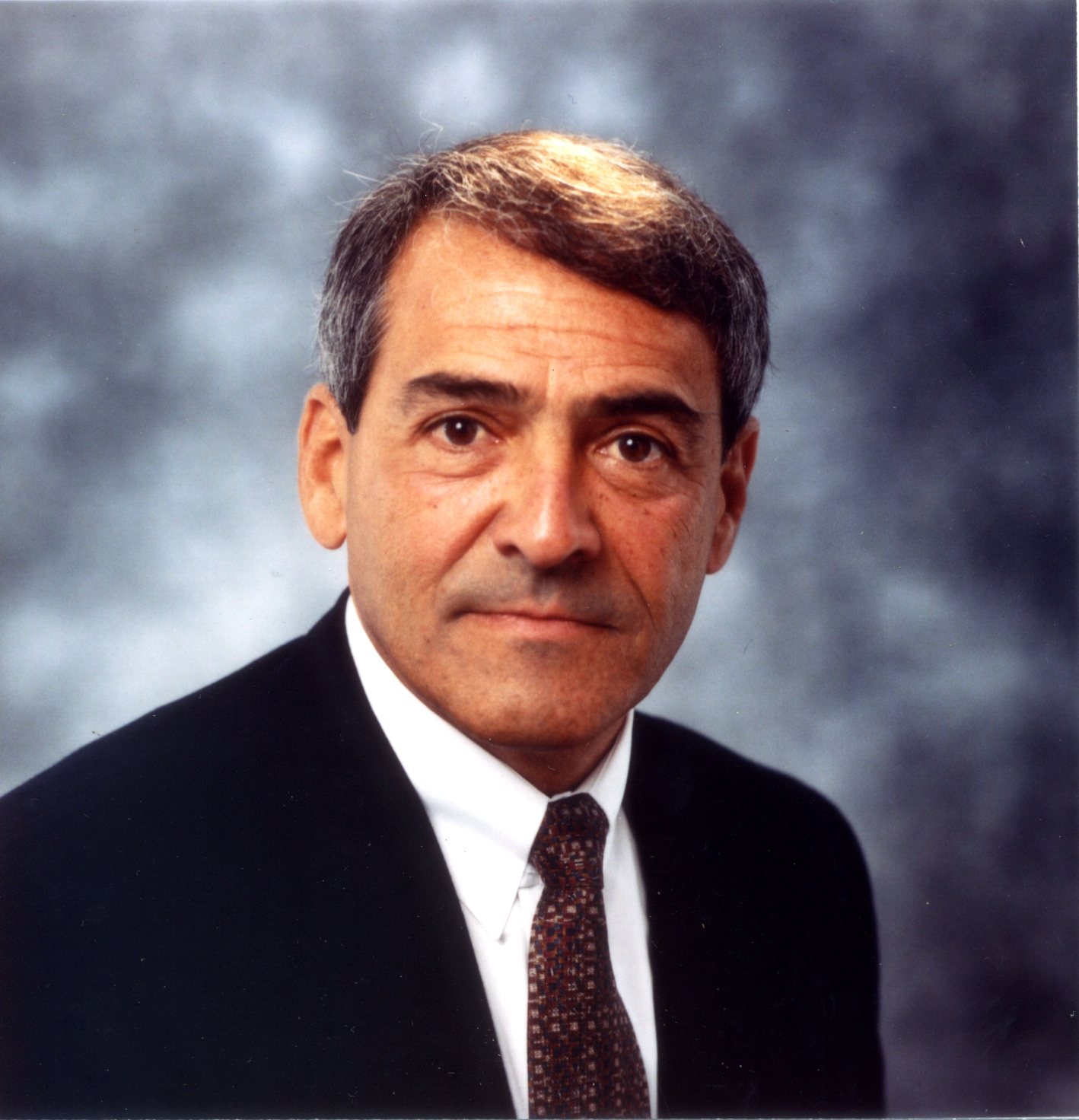 Calamar has announced the appointment of Daniel G. Kantor as Vice President of Account Services for Calamar Capital Services, LLC., a division of Calamar. Calamar, incorporated in 1990, is a full service real estate organization comprised of construction, development, investment, finance, and asset management divisions.
Dan Kantor's responsibilities will center on providing a specialized service to heirs of family businesses or estates with which they have little experience or, in some cases, no desire to manage. Families are sometimes unexpectedly faced with sorting out assets or making estate decisions for which they have not been prepared. The new enterprise identified as Calamar Family Asset Management includes a team supported by individuals with many years of operating and owning successful businesses. Calamar Family Asset Management seeks to collaborate with and supplement the expertise of other family professionals such as lawyers and accountants in advising heirs on maximizing those assets and creating a strategic plan for their own futures.
Dan Kantor had a successful career as a manufacturer and owner of the Restonic Mattress Company. He sold the company that serviced Western New York, Pennsylvania and Ohio in 1997. Dan then became a law practice administrator for two and one half years before being appointed as the Executive Director of the Jewish Federation of Greater Buffalo, Inc. in 2000. He led that organization, for eleven years, in raising millions of dollars annually and guided the process that examined the worthiness of the local, national, and international human service organizations to which the funds were allocated.
Dan currently retains a connection to the mattress business as the chairman of the board of directors of the national multi-factory Restonic Mattress Manufacturing licensee group. Dan is currently an officer for the National Federation of Just Communities, formerly the NCCJ.
Dans extensive business experience and support from seasoned professionals puts Calamar Family Asset Management in a unique position to provide an important service as small to medium size businesses transition from one generation to another. "Calamar has the resources to help families properly manage their assets at a most difficult time", Kantor said.
Calamar Capital Services President and C.E.O. Luke Pickett, elaborated, "Ken Franasiak and Calamar represent the best of family business practices in Western New York. We hope that by now offering these services to others, we can help family operating companies in transition."