Ted Douvlos Joins Calamar
Wed, May 20th 2015 09:00 am, by kgriffiths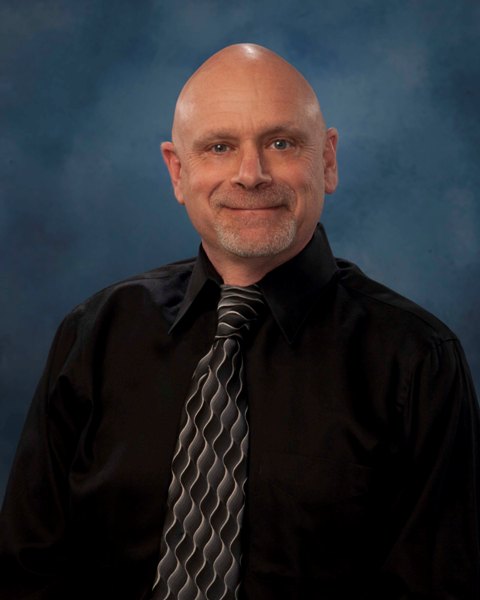 --------------------------------------------------------------------------------------------------------
CALAMAR CONSTRUCTION WELCOMES TED DOUVLOS AS PROJECT MANAGER FOR HOSPITALITY
(May 14, 2015 Wheatfield, NY) Calamar, a full service real estate organization comprised of construction, development, property management, asset management and finance & investment divisions is pleased to announce the appointment of Ted Douvlos as project manager for Calamar's Hospitality Division.
Douvlos has over 25 years experience in project management and estimating and will be working solely for Calamar's hospitality division in the construction department. Douvlos will be responsible for estimating, planning, managing and overseeing all aspects related to new hotel construction projects.
"Ted brings a vast wealth of knowledge and experience to plan and oversee our hotel projects" said Tom Weeks, Executive Vice President of Construction for Calamar. "Ted is a great asset to our team and will be an integral part of our success as we move forward with our strategic growth in the construction division."