John Cleary Joins Calamar
Wed, Nov 19th 2014 01:00 pm, by kgriffiths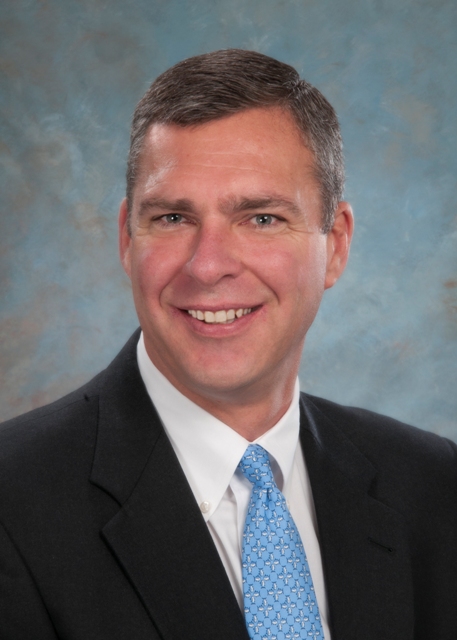 Calamar, a full service real estate organization comprised of construction, development, property management, asset management and finance & investment divisions is pleased to announce the appointment of John Cleary as Vice President of Business Development for Calamar's Hospitality Division.
Cleary is an accomplished sales and business development professional with expertise in sales leadership and operations. Cleary will be responsible for identifying and procuring construction and/or renovation contracts in the hospitality industry for Calamar's newly formed hospitality division.
"John is a welcome addition to our sales and development team." said Tom Weeks, Executive Vice President of Construction for Calamar. "John's knowledge of the hospitality business along with his sales and business development strengths will allow us the opportunities to expand our organization and further implement our growth strategy."