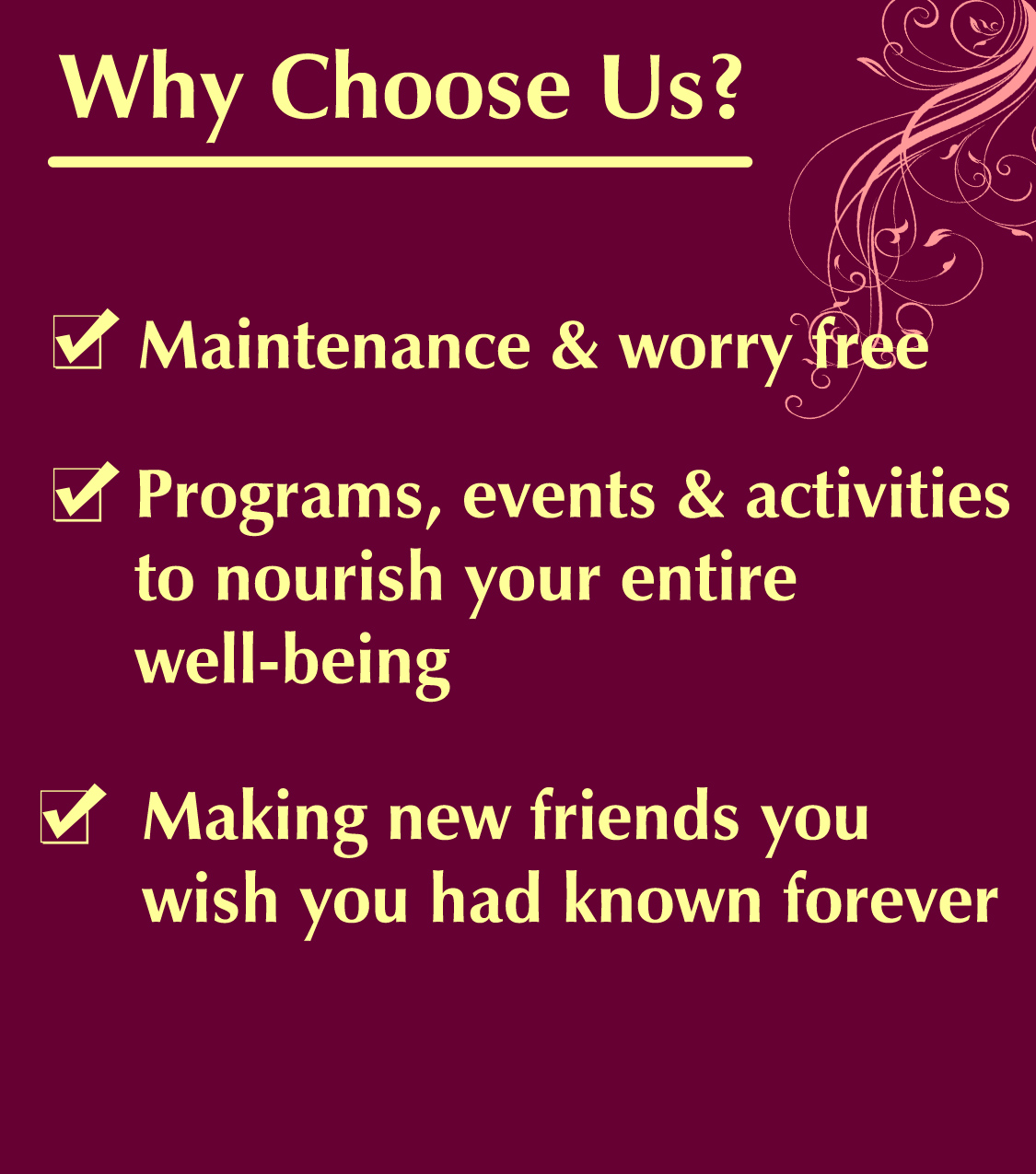 Forestview Active Living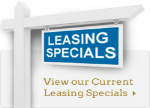 Forestview Active Living is a three-story independent living apartment complex for those age 55+ young. This 92-unit one and two bedroom community is an enhanced, yet very affordable alternative. Located in the quiet suburb of Wheatfield within The Woodlands Residential Village, you'll surround yourself with peaceful nature, fun activities and friendly neighbors. The close proximity to shopping and services makes Forestview Active Living extremely appealing.
Designed with YOU in mind, Forestview is a direct result of input from seniors - just like yourself - who told us what they wanted within a community. The results are breathtaking. We invite you to discover for yourself why this is next place you should call home. Forestview Active Living is tucked away in a quiet, rural setting with unlimited opportunities to develop new friendships and enjoy your independence with a host of amenities, custom designed by YOU!
Our philosphy is to keep our communities affordable, while offering a wide array of amenities to make everyday living simple and enjoyable. Forestview Active Living offers spacious 1 & 2 bedroom floor plans. There are two 2-bedroom floor plans to choose from to cater to your individual needs.

Call 716-693-8439 or email managerforestview@calamar.com for more information, or to schedule a tour.