At Eagle Crest Senior Village we offer spacious one and two bedroom apartment homes in a luxury, 2-story, independent living community. Envision it... a New York lifestyle without all the challenges - no snow to shovel, no lawns to mow, and no property to maintain, PLUS daily events to nourish your mind, body and soul!

Our mission is to provide beautiful, functional living accommodations that encompass the needs and desires of our residents without compromise. We're pleased to offer amenities that were designed with YOU in mind.

Eagle Crest provides an array of amenities to make your life simple and let you enjoy doing your favorite things. Our non- smoking community exudes a warm and friendly atmosphere and offers a wealth of amenities to make you feel right at home.

Floor plans feature a private patio or balcony, in-suite laundry hookups (with a full sized, stack-able washer & dryer available for your convenience), kitchen appliances including stove, refrigerator and dishwasher, ample cabinet and counter top space, walk-in closets and central air. Whether you are approaching retirement, are currently retired, or perhaps looking to downsize our spacious one and two bedroom apartment rentals provide a great solution.

Ideally situated, Eagle Crest is just off the beaten path enough to provide you with peaceful, quiet surroundings that welcome you home, yet located minutes away from shopping, services, and highway access to meet all your needs.

From your doorstep, it is only a short drive to the ever-growing city of Buffalo, the heart of the village of Orchard Park, or the Buffalo-Niagara International Airport.

With just a short walk, you will find yourself on the patio of Duff's Restaurant, or at Leisure Rinks watching a hockey game or skating around on the ice.
Within a minute by car, you can easily get over to your weekly bowling league at Striker's and then meet friends at Taffy's for a hot-dog or ice-cream cone. Our residents find comfort in knowing they are never far from dozens of restaurants, stores, churches, doctor's offices, and so much more.

Outside the walls of your apartment, you will find 2 elevators, indoor trash and mail rooms, dozens of activities and events to explore, a beautiful walking path leading to a peaceful pond, a fully equipped fitness center, and hundreds of books to dive into near the fireplace. All this comes hand in hand with generous and friendly faces who cannot wait to meet you and get to know you over a hot cup of coffee. Before long you'll be here socializing with your neighbors on our beautiful, comfortable patio and chatting into the sunset.

Does all this sound too good to be true? At Eagle Crest, you'll find all this and more. You'll feel right at home in your new home, where you can start enjoying your retirement, or just downsizing from the maintenance and upkeep of a large single family home.

Our affordable senior housing and vibrant lifestyle will have you wondering why you waited so long to move!
Our experienced maintenance & service team assures you peace of mind that you will never have to worry about shoveling snow, cutting grass, or fixing appliances.
Discover how easily you can join our growing community and enjoy luxury senior living, where we "Come as Strangers, Live as Friends."
CONNECT 55+: About Our Innovative Wellness Program
Calamar's CONNECT 55+ Program is a wellness program designed to empower everyone to live life to the fullest.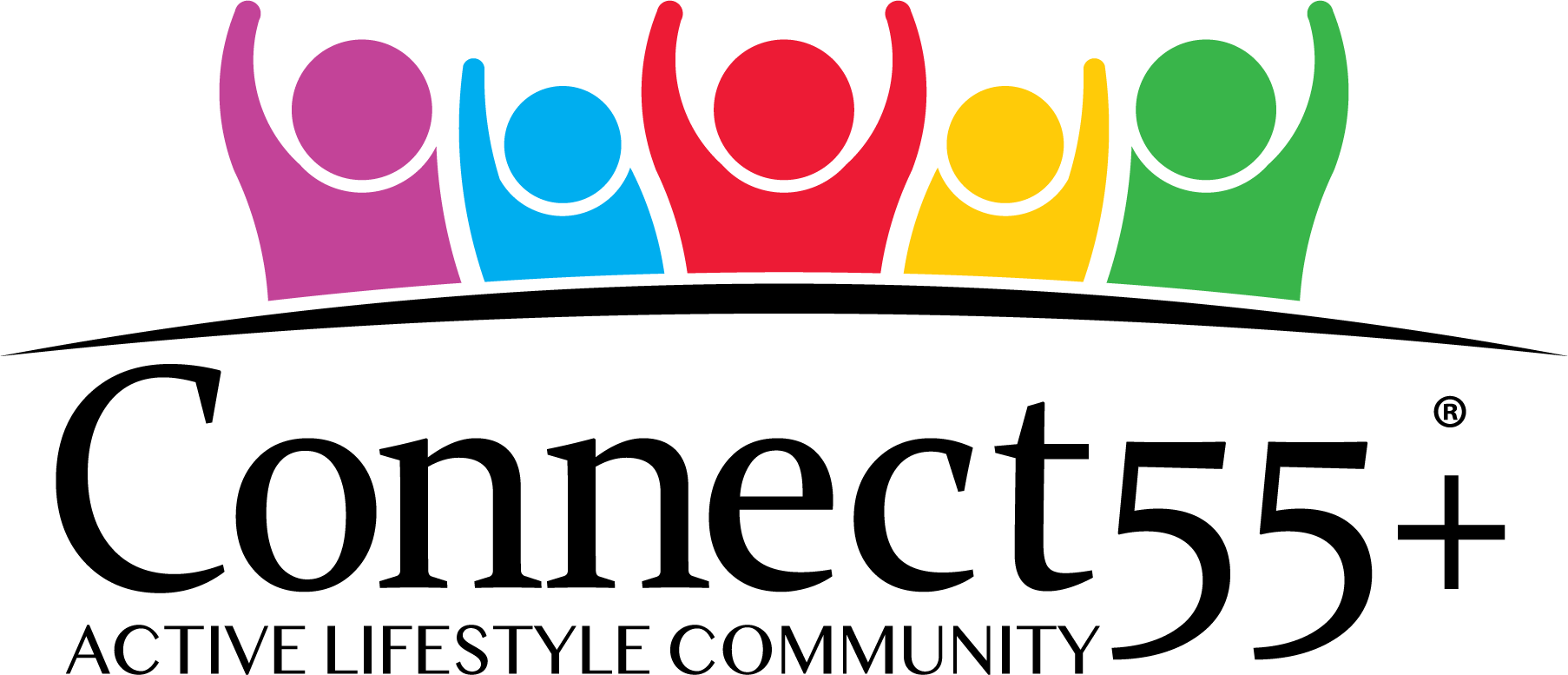 "There are certain things that are fundamental to human fulfillment. The essence of these needs is captured in the phrase "to live, to love, to learn, to leave a legacy." The need to live is our physical need for such things as food and health. The need to love is our social need to relate to other people, to belong. The need to learn is the fundamental need to develop and grow. And the need to leave a legacy is our spiritual need to have a sense of meaning, purpose and contribution."

-Stephen R. Covey
The CONNECT 55+ program at Calamar is an attempt to bring this quote by the famous motivational speaker and author of "The Seven Habits of Highly Effective People" to life.
Wellness is a positive approach to living that emphasizes the whole person. It is a state of being in which optimal balance is achieved between the mind and body. In order to achieve a state of wellness in our own lives, we must pay careful attention to each of the dimensions. We may not all be free from obstacles and diseases, but we can all strive for improved wellness.

We are here to support and guide as well as provide healthy opportunities for our residents that facilitate growth in the multiple dimensions of wellness:
Physical: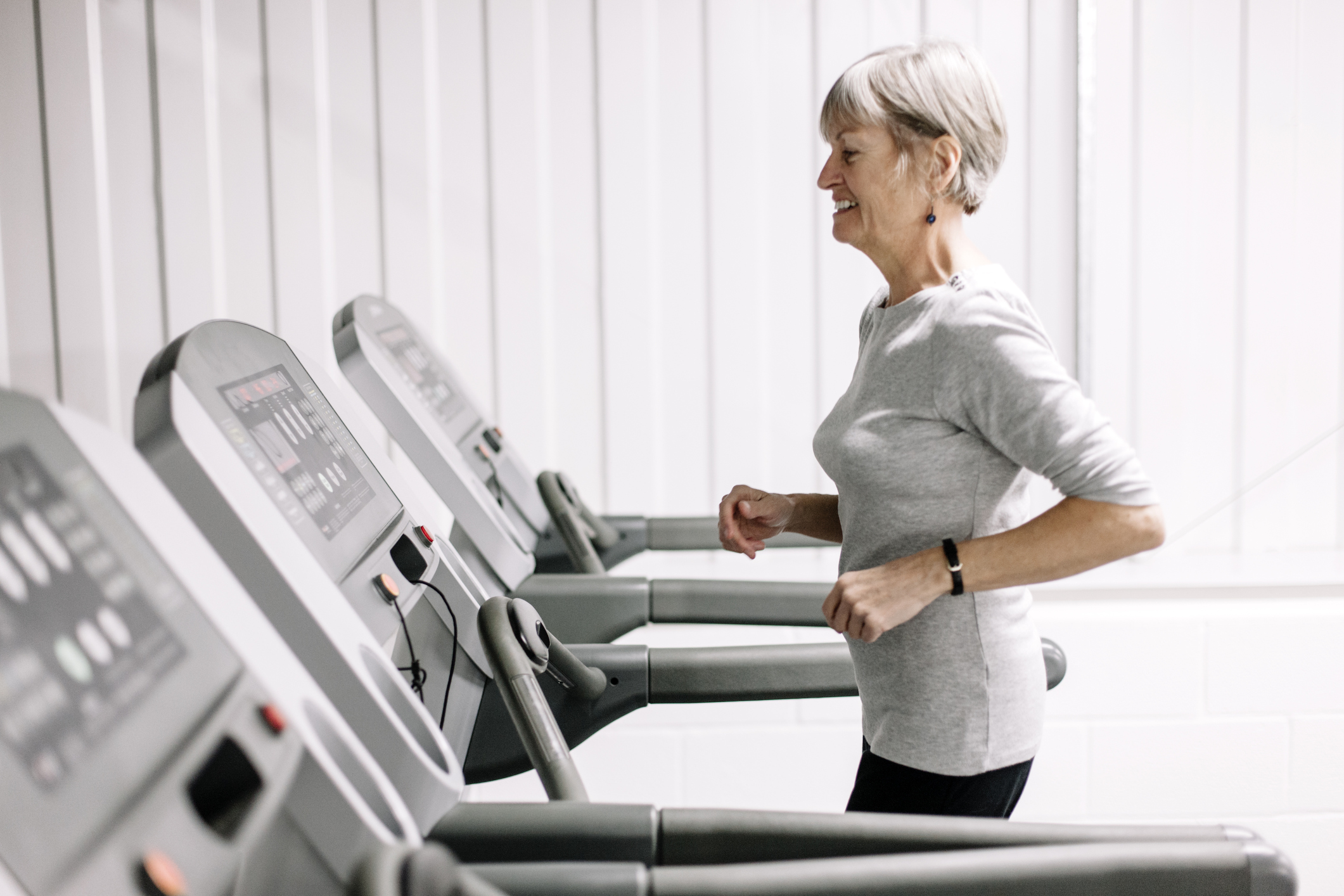 The benefits of exercise throughout your life is an important part of the quality of your life. According to the American Academy of Family Physicians, most individuals can benefit from additional physical activity. Join us for unique and innovative exervice programs to stay healthy, feel great, and have fun!
Social: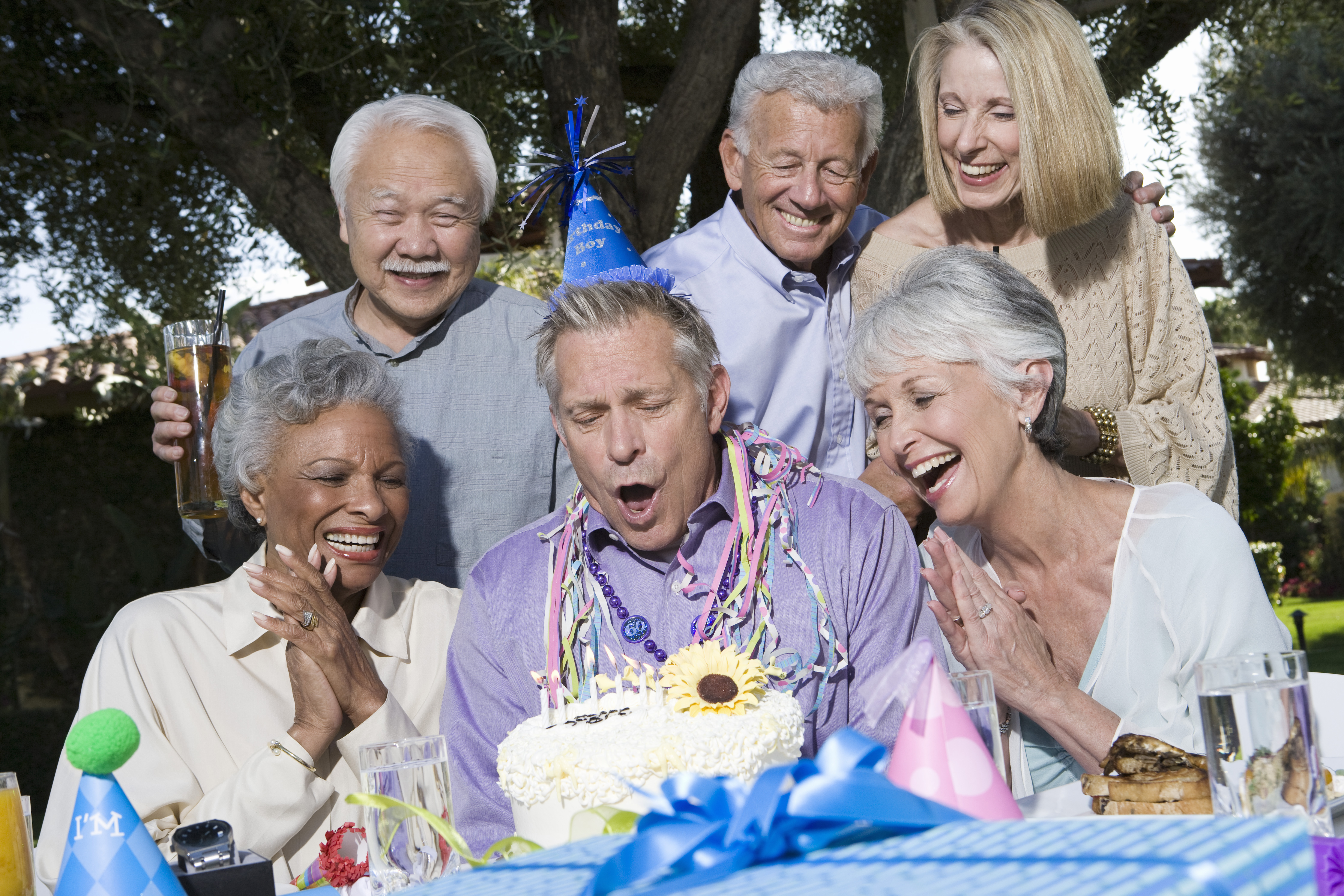 Get your party on! Socializing is important to living a healthy life. Take advantage of a barbeque, ice cream social, or trip to the casino. The world is your oyster! Meet new friends and rekindle old friendships.
Intellectual: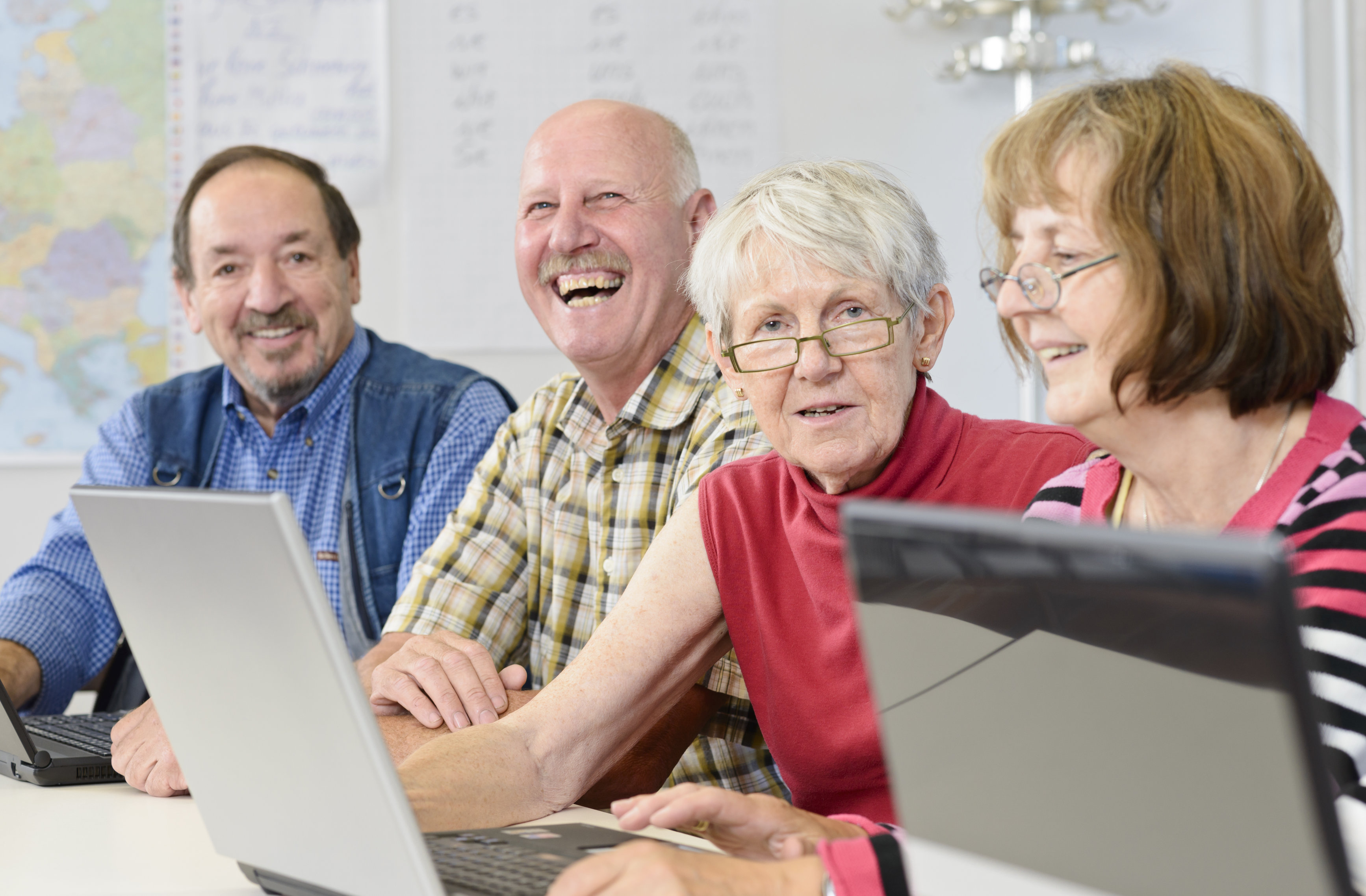 Learning at any age is extremely beneficial to the brain. When you learn something new, your brain grows new cells & builds new connections which has proven benefits for problem-solving & memory skills. Attend one of our Travel Sagas, play trivia, or learn the ins and outs of technology.
Financial: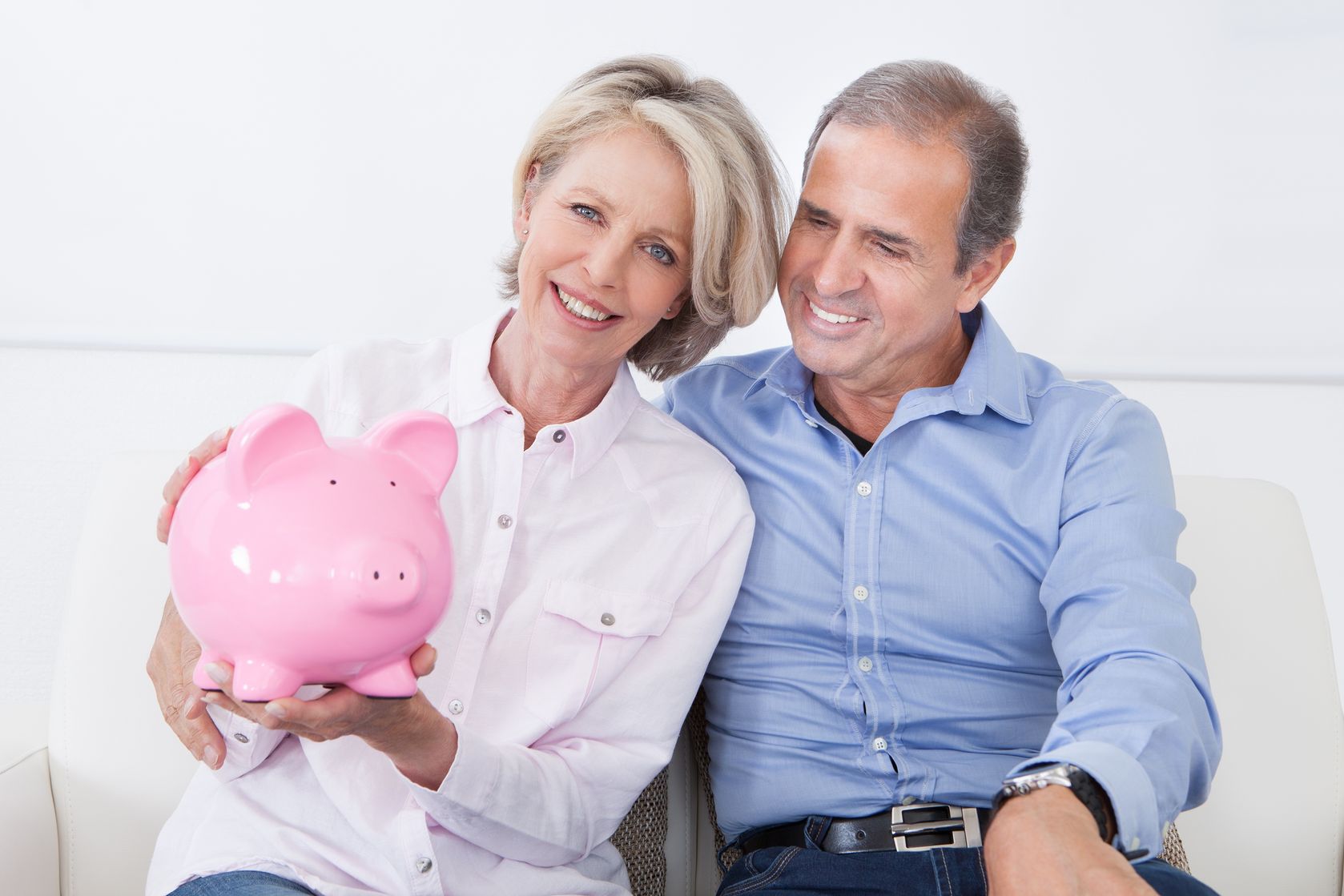 Dollars and Sense is important at any age. Attend seminars & lectures given by skilled professionals about fraud, Medicare, estate planning, and more. Keep up with the times, it can be important to your wallet!
Spiritual: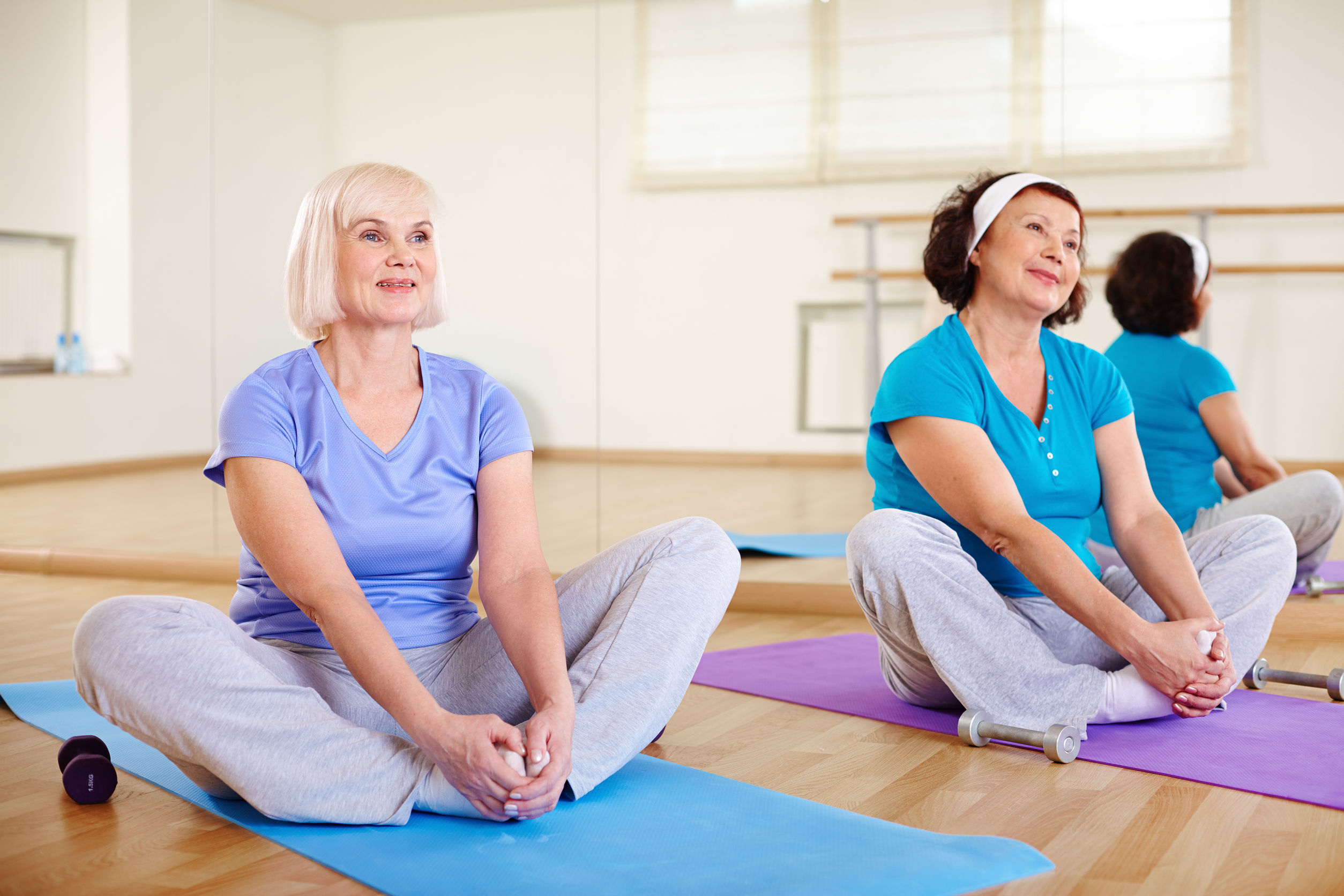 Take a spiritual journey of exploration. Join us for prayer groups, yoga, faith services, relaxation, and much more to expand the world around you and explore your inner-self.
Our wellness program inspires members to have fun and become more active, as well as provides opportunities to collect points and earn rewards!
Call 716-771-1439 or email managereaglecrest@calamar.com for more information, or to schedule a tour.