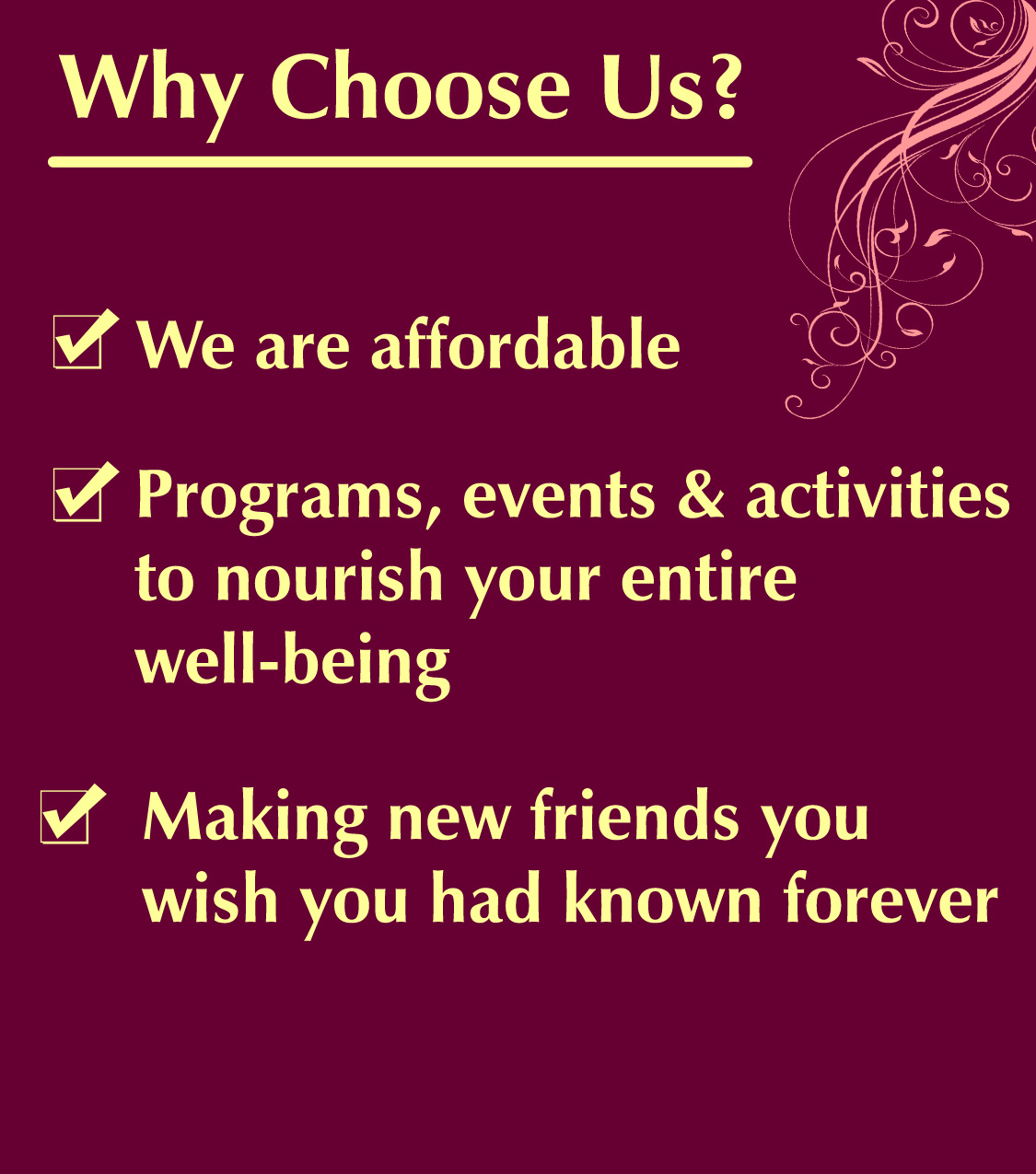 There are far better things ahead than we leave behind. Look forward to Eagle Crest Senior Village where we have a fun, active, smoke-free, pet friendly, independent Senior Living community for those 60+.
Eagle Crest will enrich your lives with new friendships, sense of belonging, and great new experiences and memories for years to come.
Welcome to your New Home!