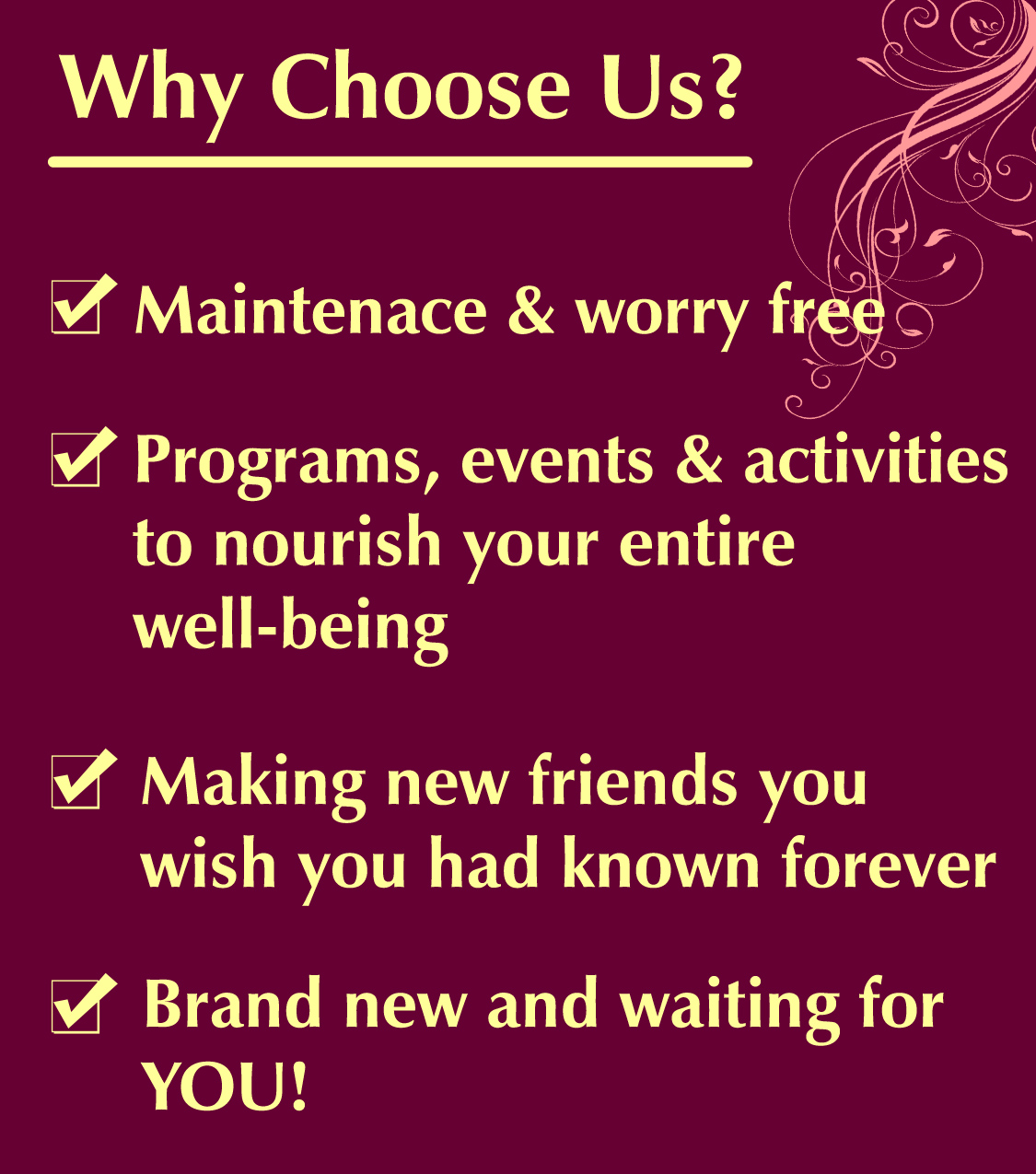 Senior Living in Concord, NH
Cobblestone Pointe is located in the beautiful town of Concord, New Hampshire servicing those 62+. Our gorgeous facility aims to create an engaging senior living community for our residents while maintaining their independence.
Available Senior Apartment Amenities
At Cobblestone Pointe, we provide state-of-the-art amenities and a high end lifestyle feel for an affordable price. Guests staying with us will enjoy a number of benefits, including:
Individually Controlled Air Conditioning/Heat
Personal Patios or Balconies
Utilities Included with Rent (Water, Heat, Sewer & Trash)
Some Kitchen Appliances included
Walk-In Showers (Or Bathtubs With Showers)
Entry Closets
And more!
About Our Senior Housing
Concord has many landmarks and attractions such as The Capital Center for the Arts, The New Hampshire Historical Society, The McAuliffe-Sheppard Discovery Center as well as the oldest golf course in the State, The Beaver Meadow Golf Course.

To add icing to the cake our wonderful Senior Apartment Community is set within the beautiful community of Concord, NH, within walking distance to The Steeplegate Mall which houses retail giants such as JC Penny and Sears. There are many restaurants in the local are, as well as a and Dunkin Donuts and Starbucks too.

To top it all off, these senior apartments are surrounded by the peace and tranquility of the New Hampshire woods. Who wouldn't want to live here?
Contact Us For More Information
Interested in more information about Cobblestone Pointe? Talk to us, or come take a tour. Call 603-402-0259 or email managercobblestonepointe@calamar.com to request more info, and to learn how to make this your future home!