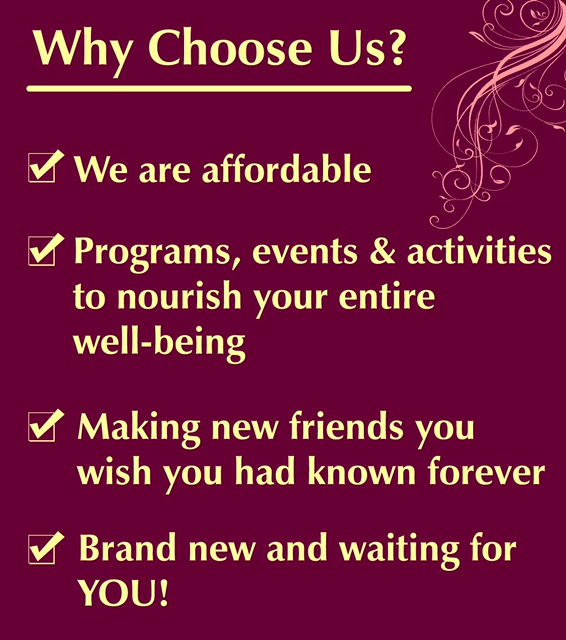 Under Construction- Opening Summer 2017
Cobblestone Pointe is located in the beautiful town of Concord, New Hampshire servicing those 62+.

Concord has many landmarks and attractions such as The Capital Center for the Arts, The New Hampshire Historical Society, The McAuliffe-Sheppard Discovery Center as well as the oldest golf course in the State, The Beaver Meadow Golf Course.

To add icing to the cake our wonderful Senior Apartment Community is within
walking distance to The Steeplegate Mall which houses retail giants such as
JC Penny and Sears.

There are many restaurants nearby and Dunkin Donuts and Starbucks too.

All this and your quiet wooded surroundings....who wouldn't want to live here?