Awesome
We will look to post pictures, quotes, stories, & videos centered around 55+ being awesome!
Great presentation of The Phantom Of The Opera at The Grand Estate At Londonderry
9 communities within the Northeast Region participated in a contest for the best fall decorated front entrance. The winning community will receive a prize of the resident's choosing which will contribute towards resident engagement. The winner was announced on Tuesday, Eaglecrest Senior Village in Orchard Park NY!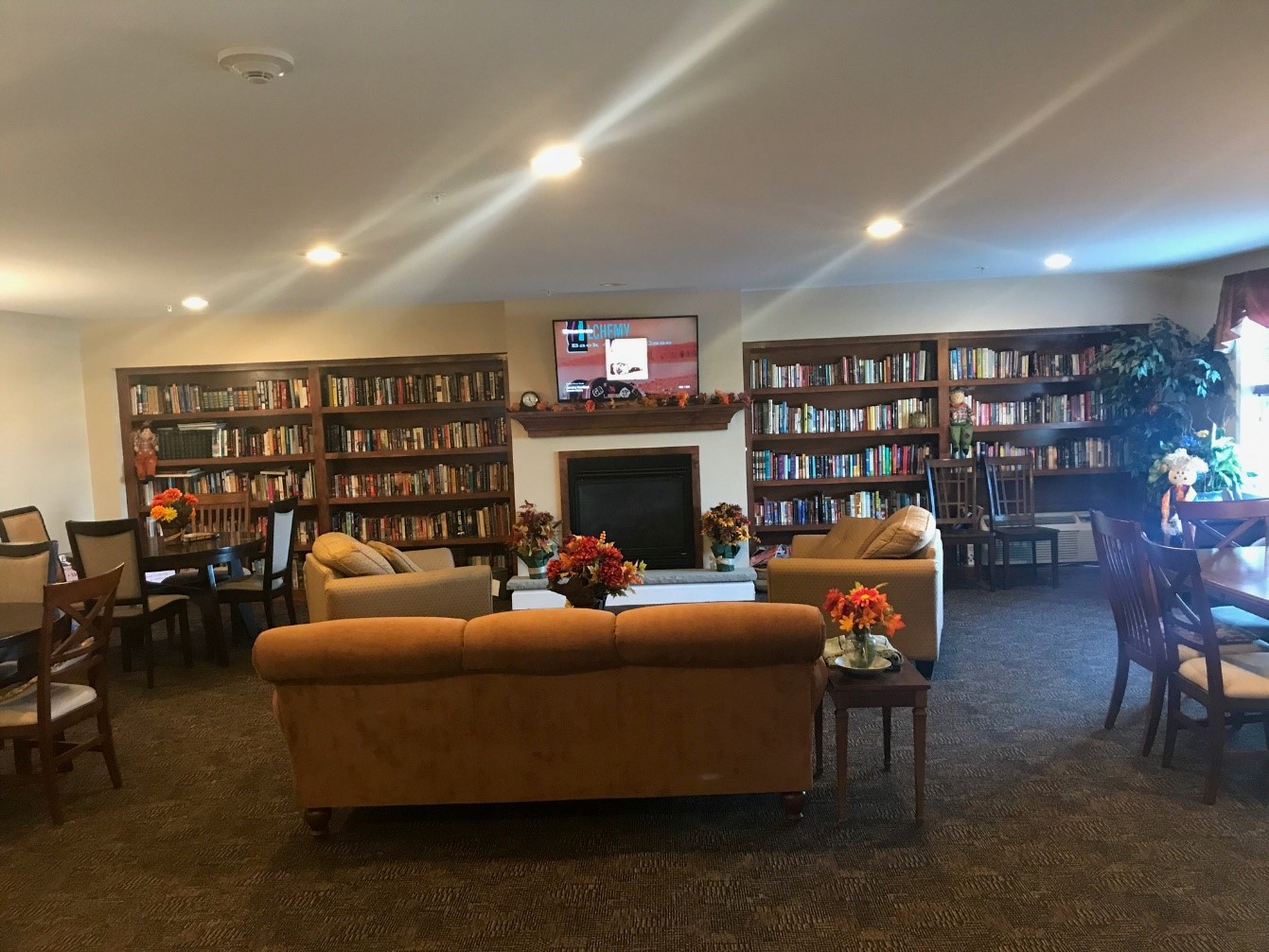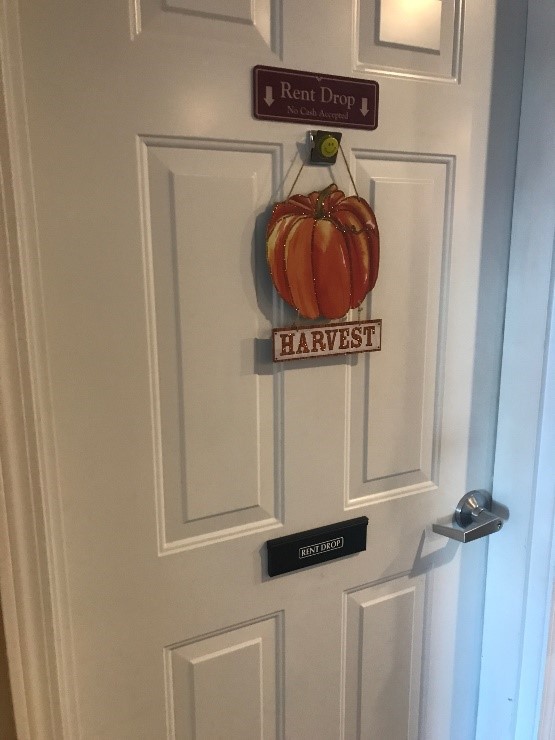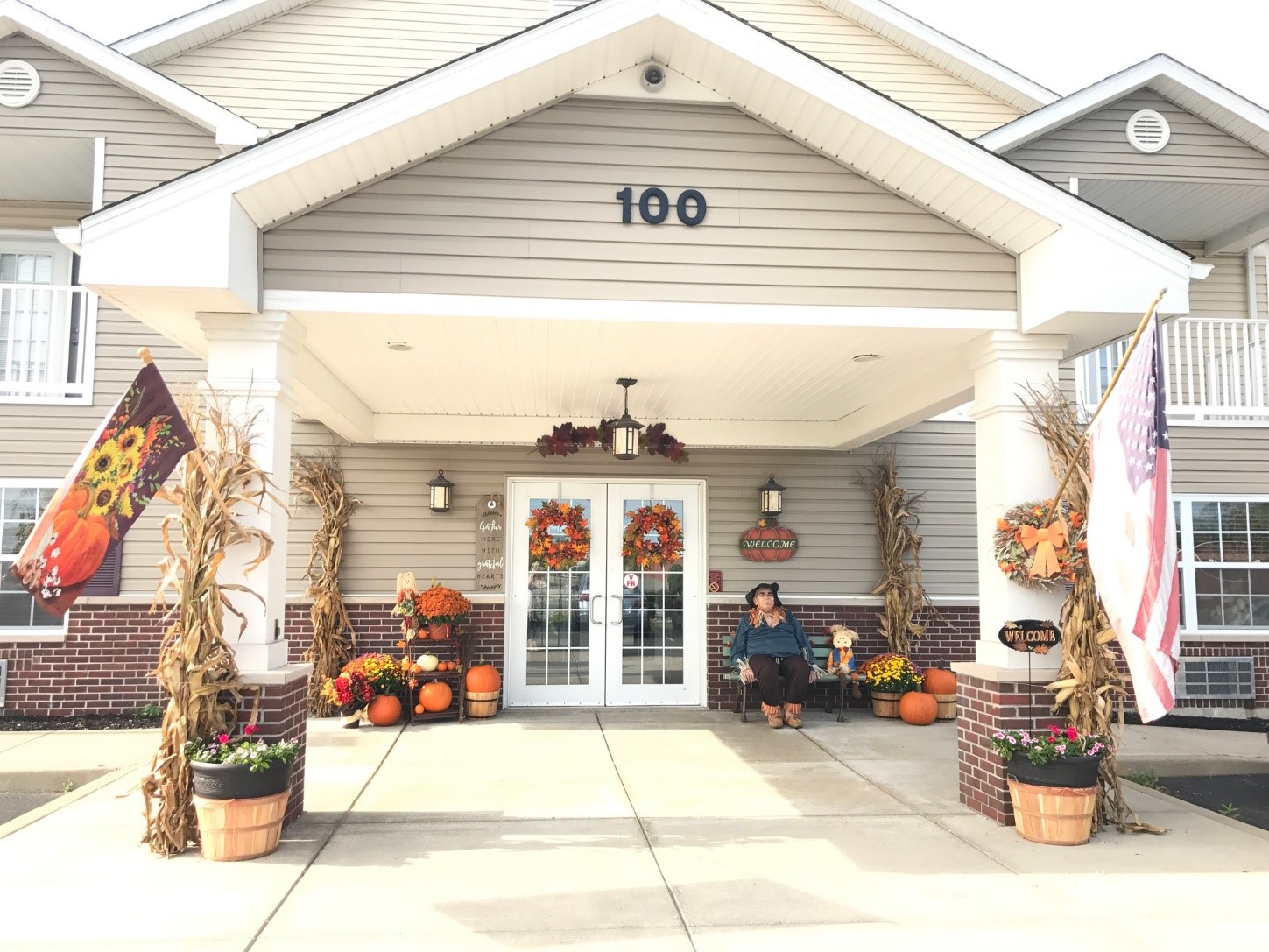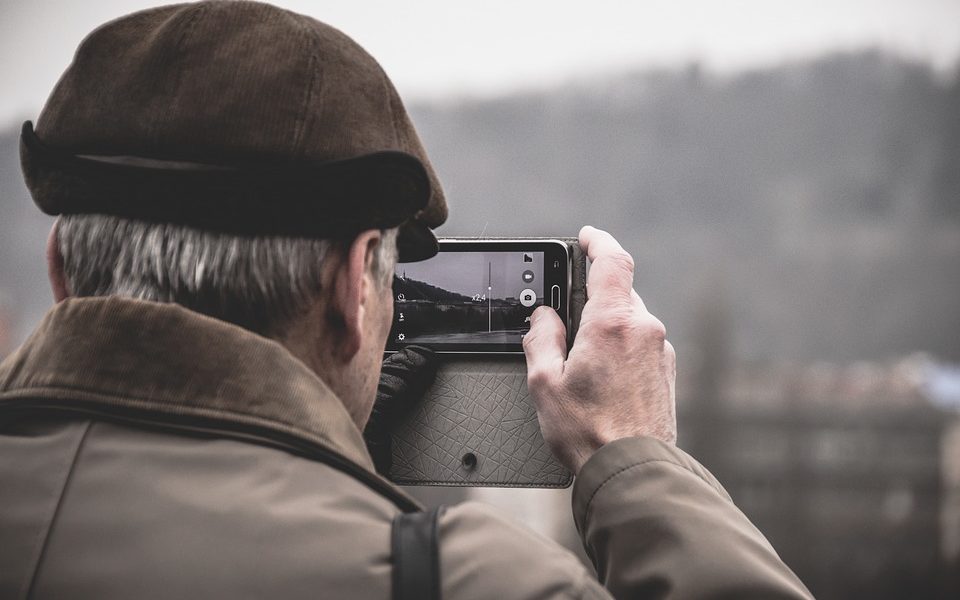 How tech is catering to seniors in both the workplace and through video games
Some of our residents wearing purple to support National Alzheimer's Awareness Day: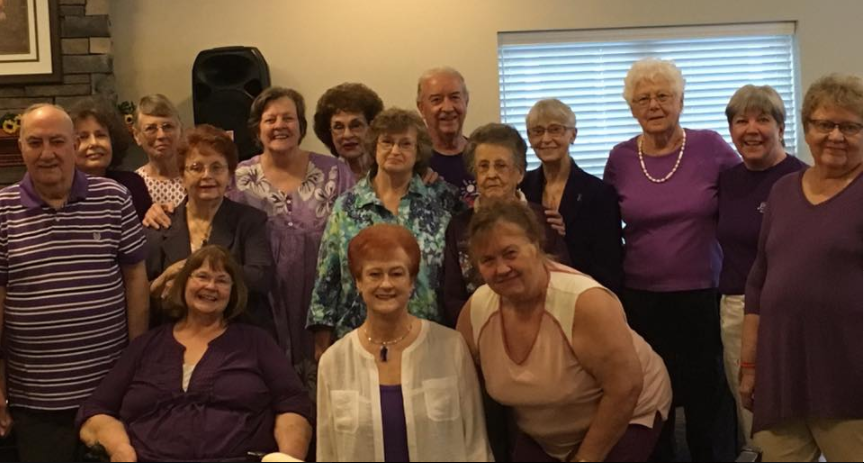 Fall Festivities Are In Full Swing At All Our Communities: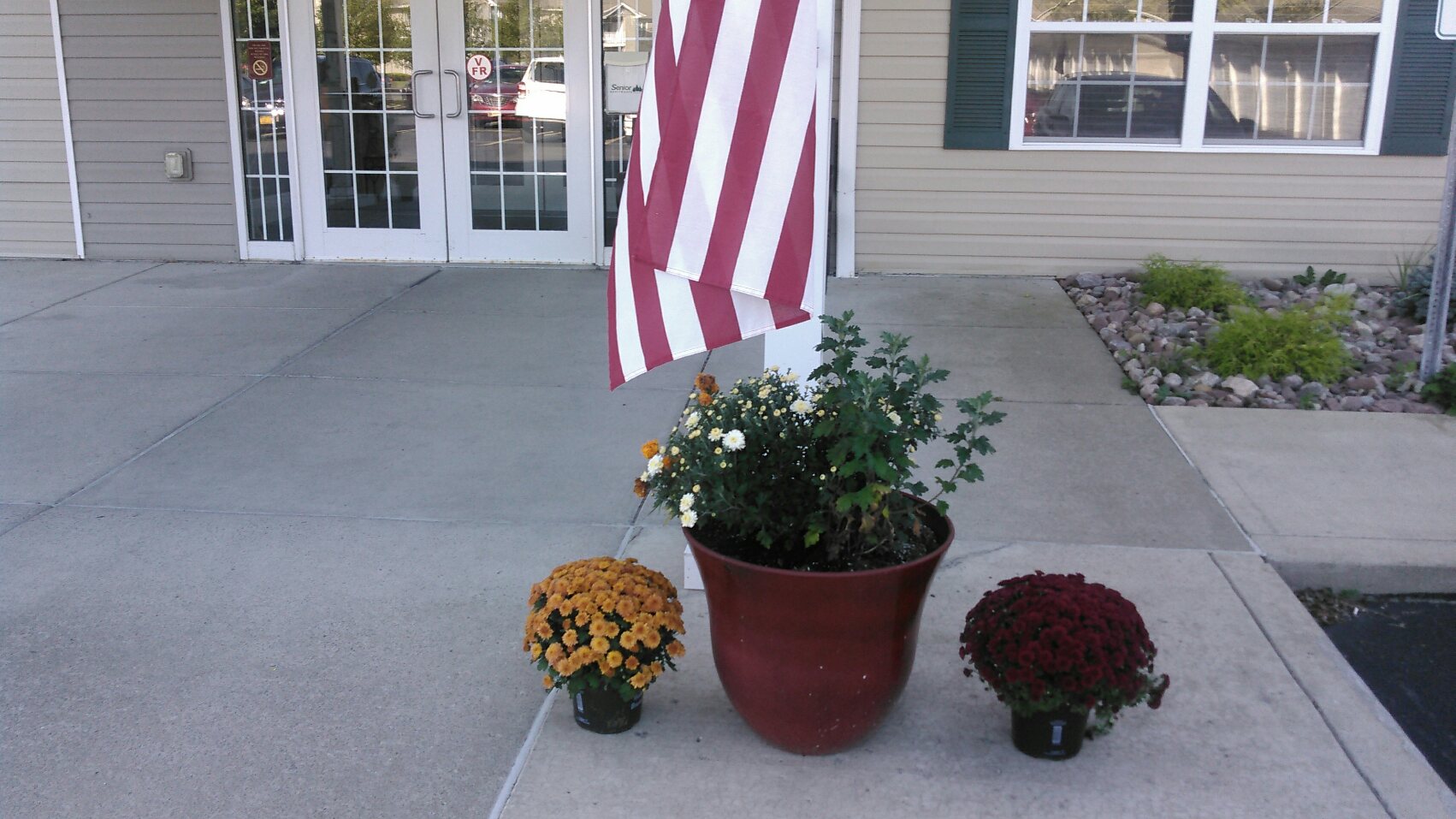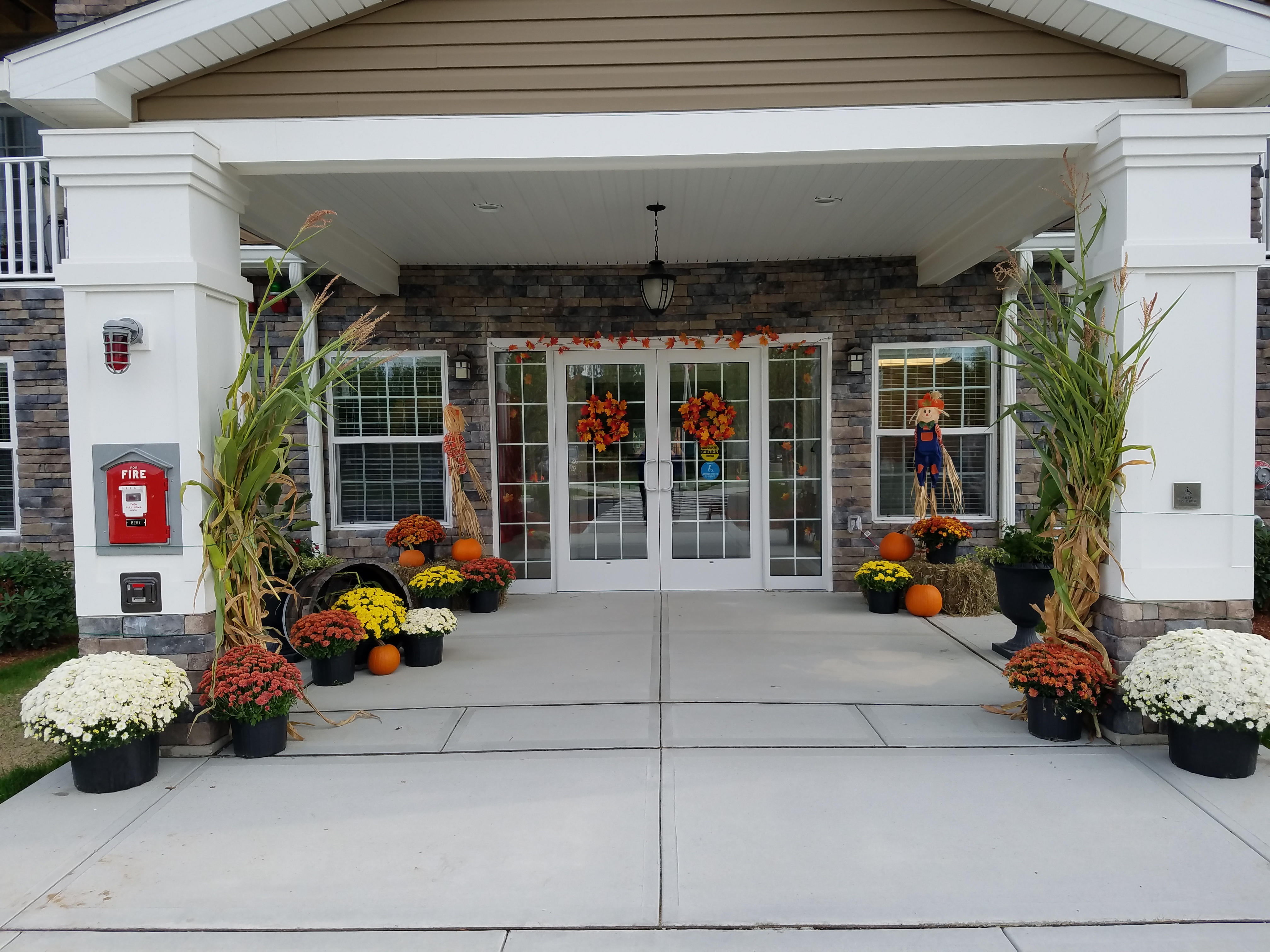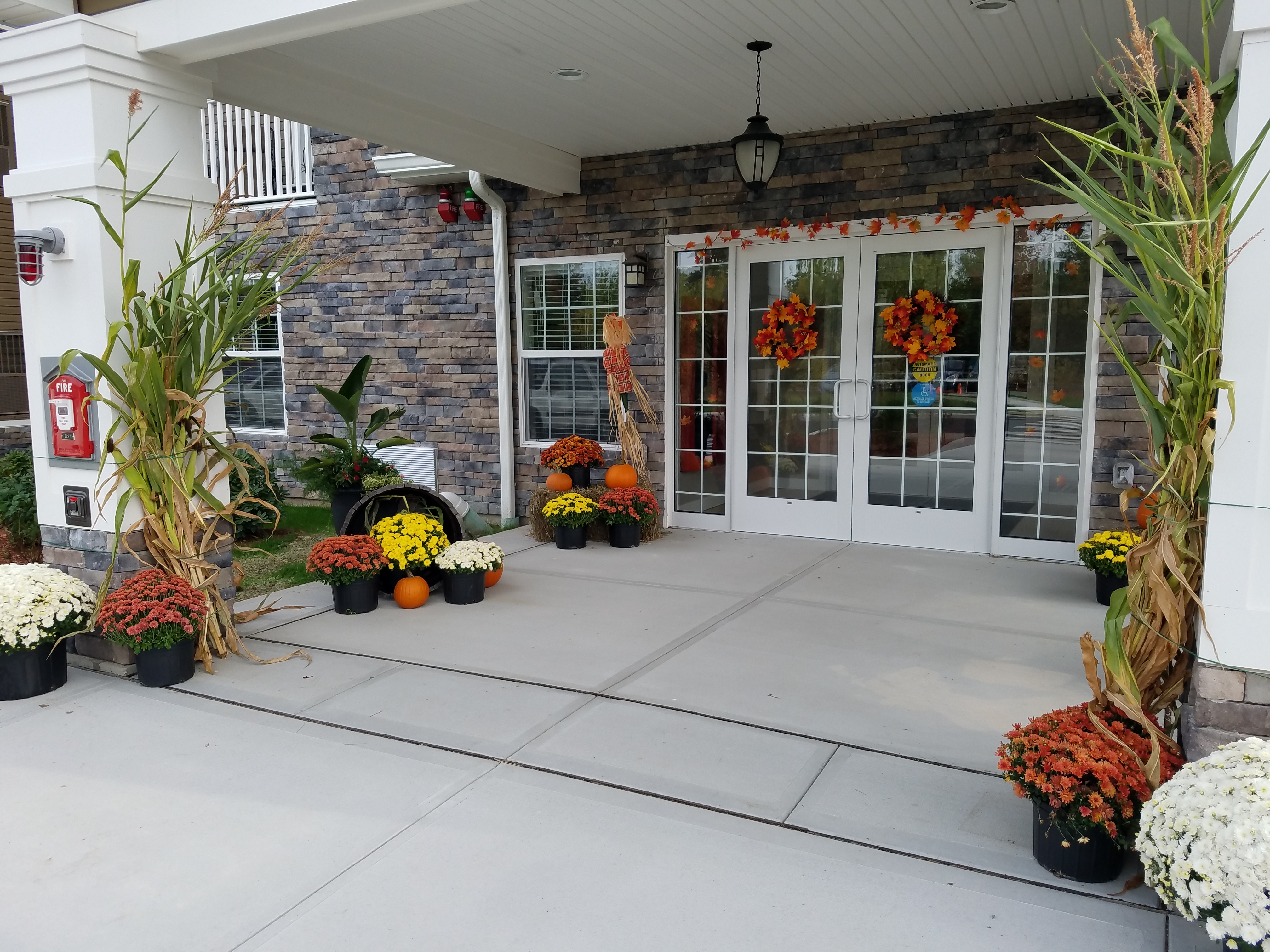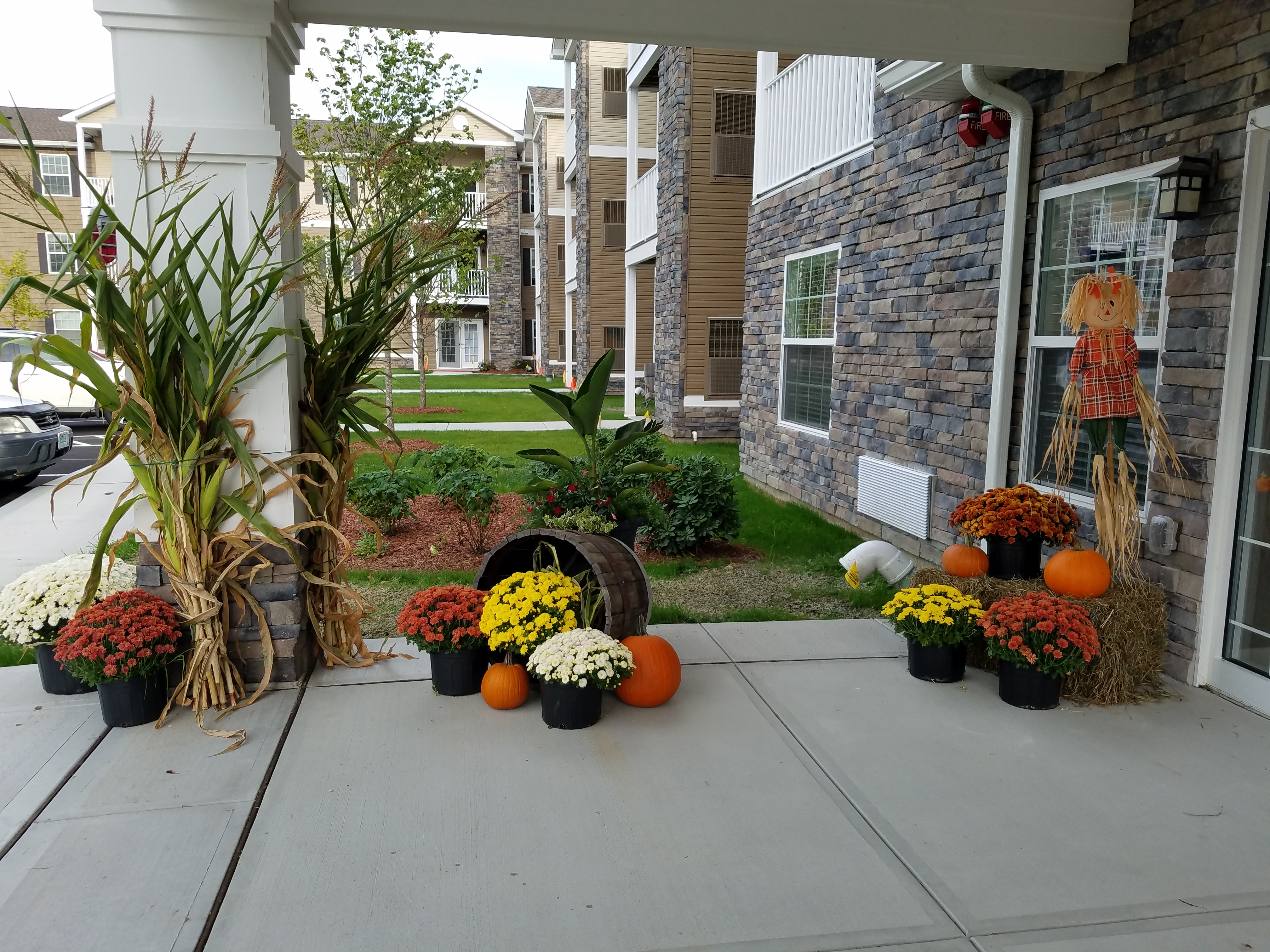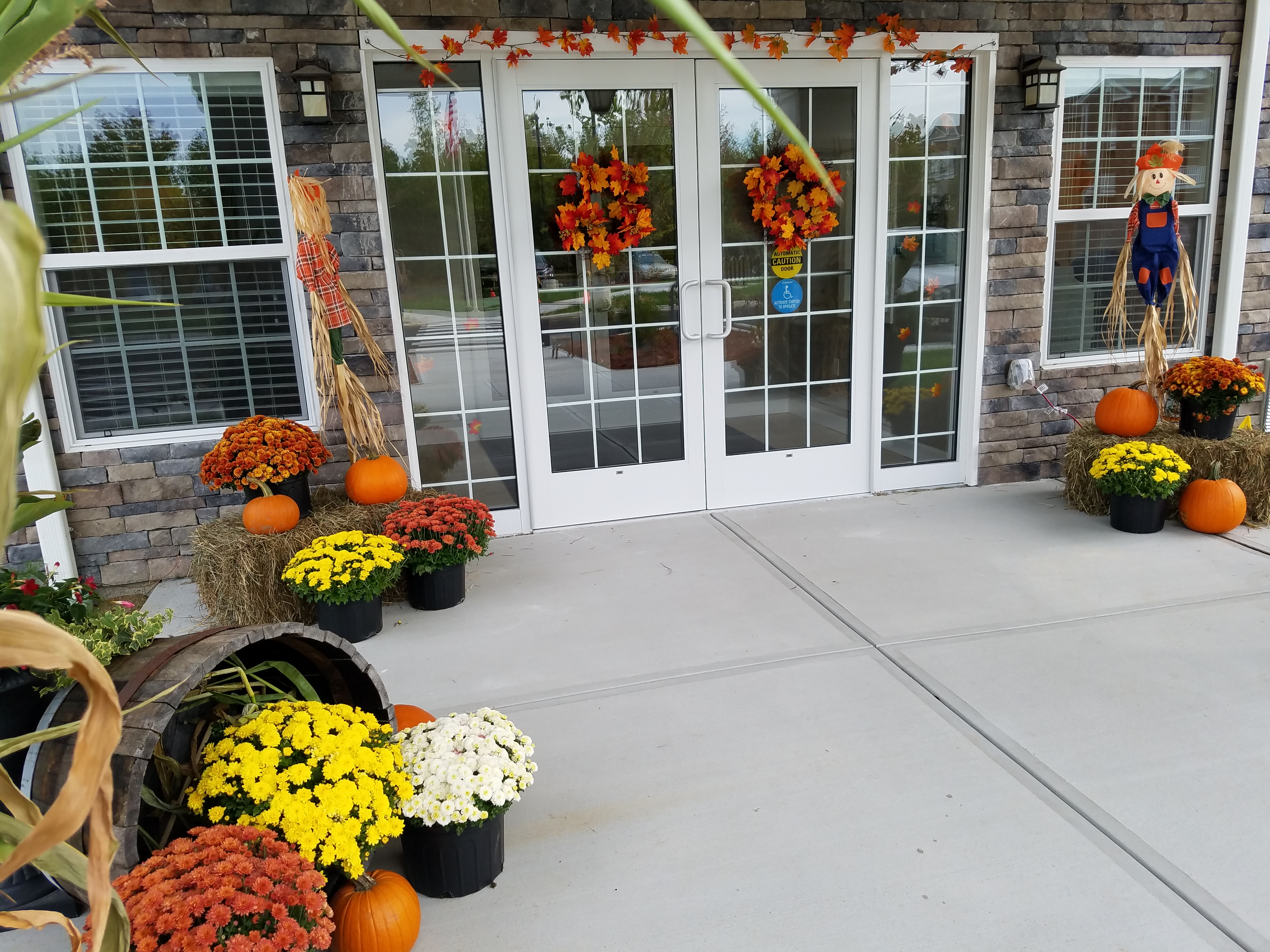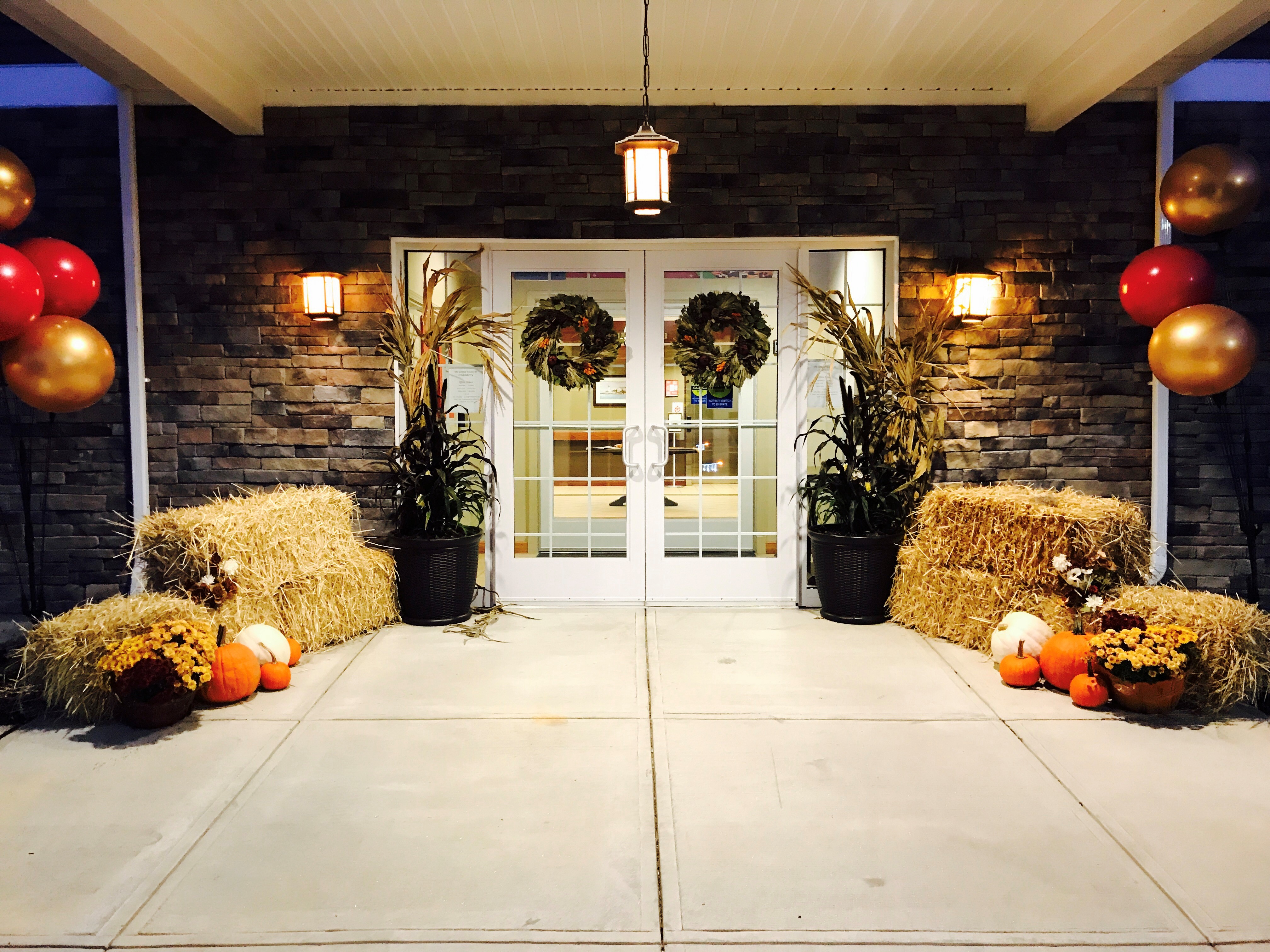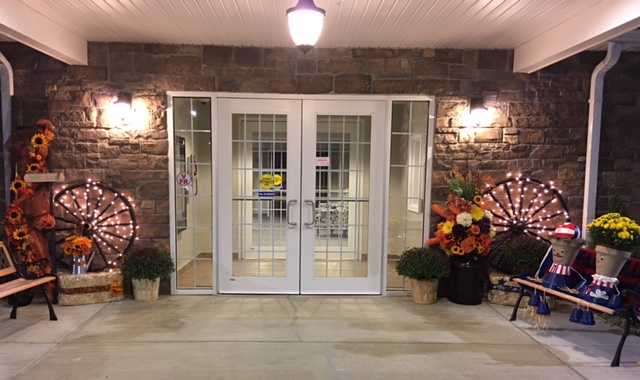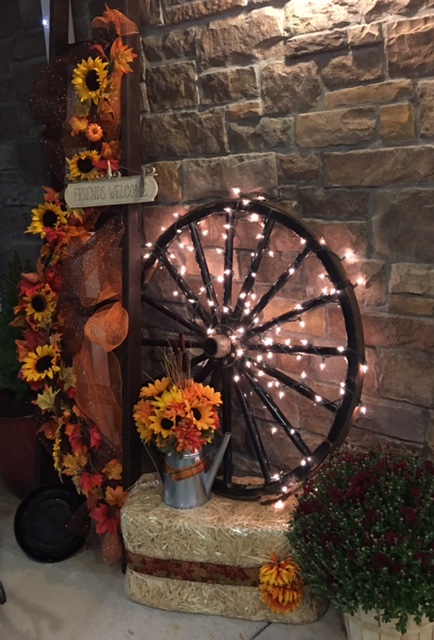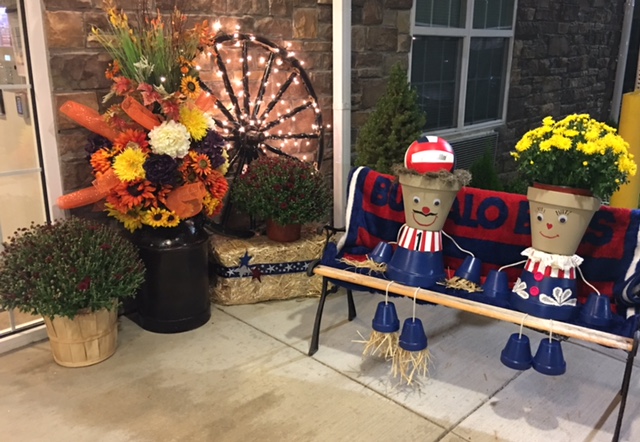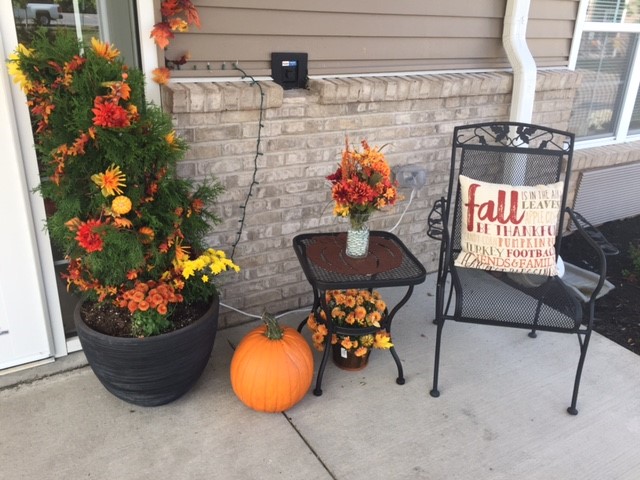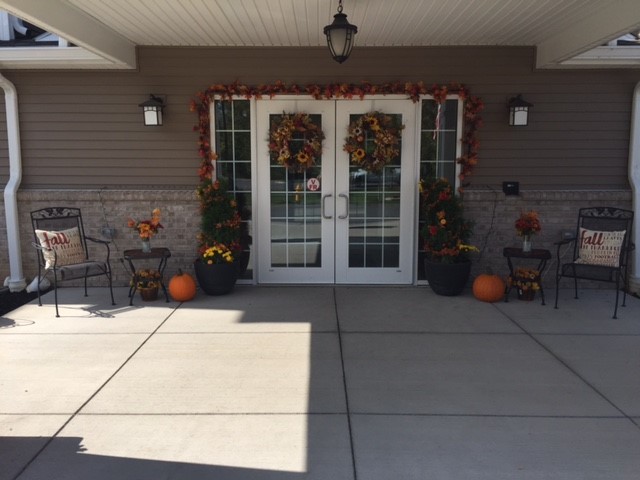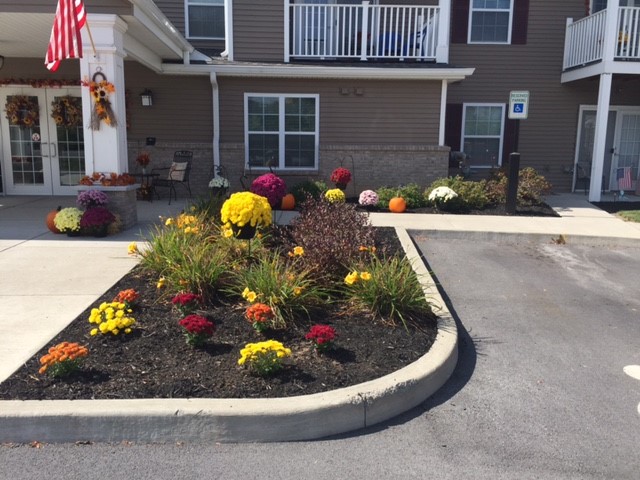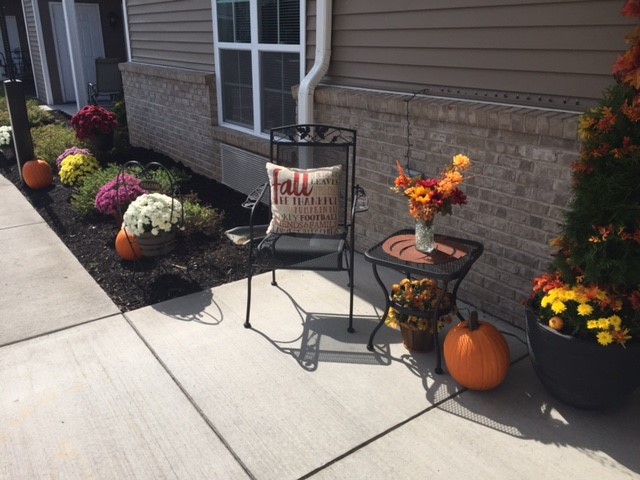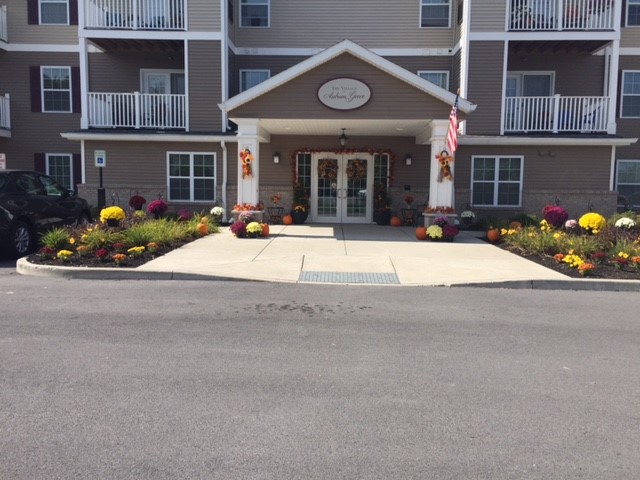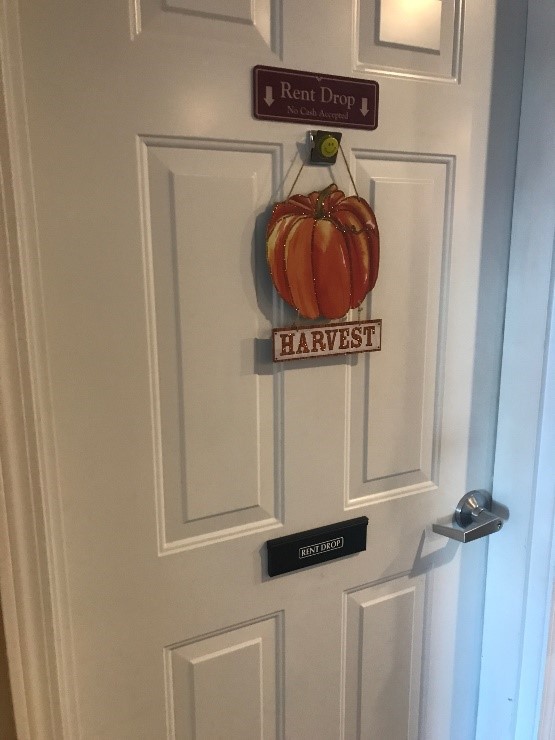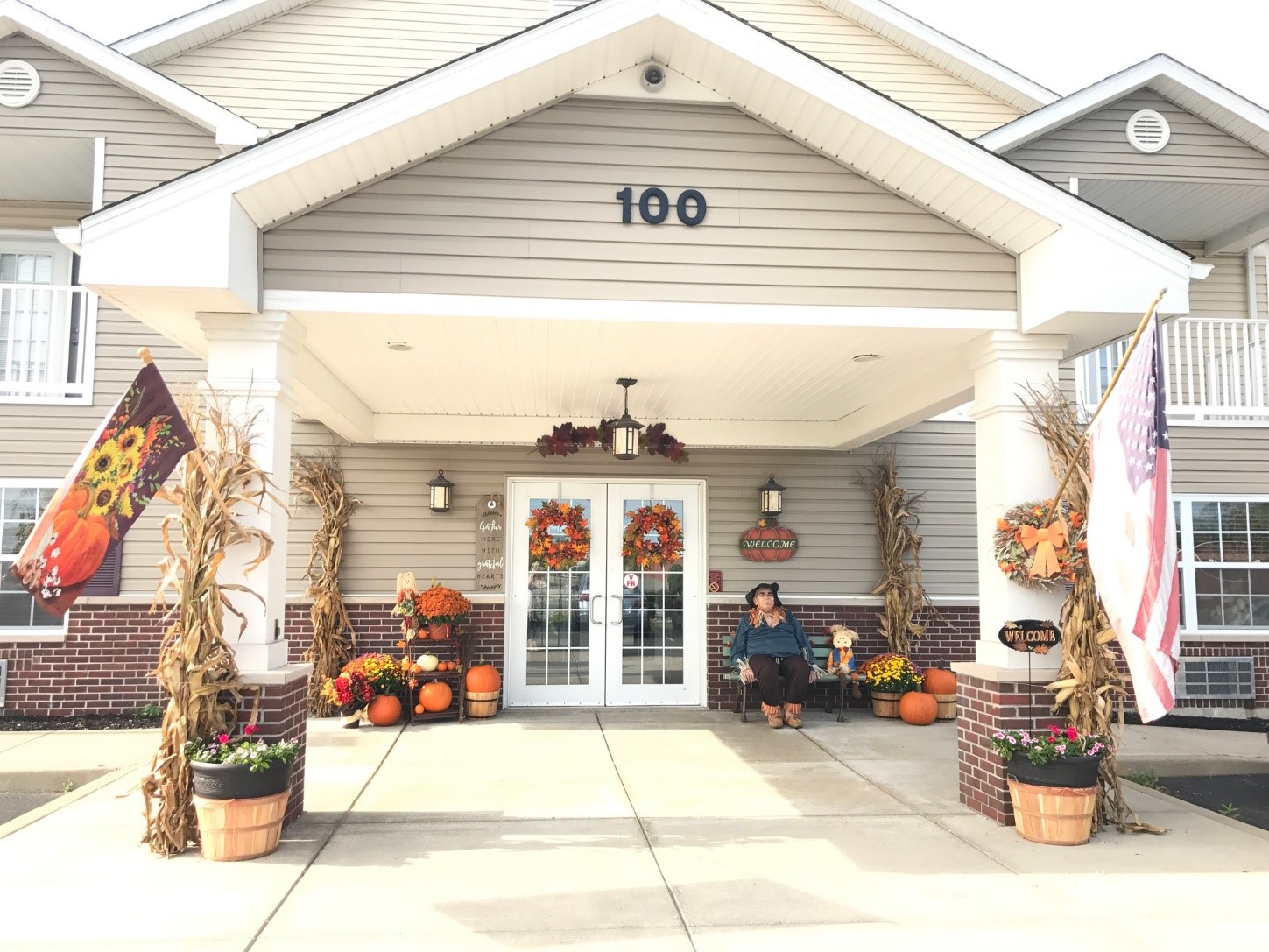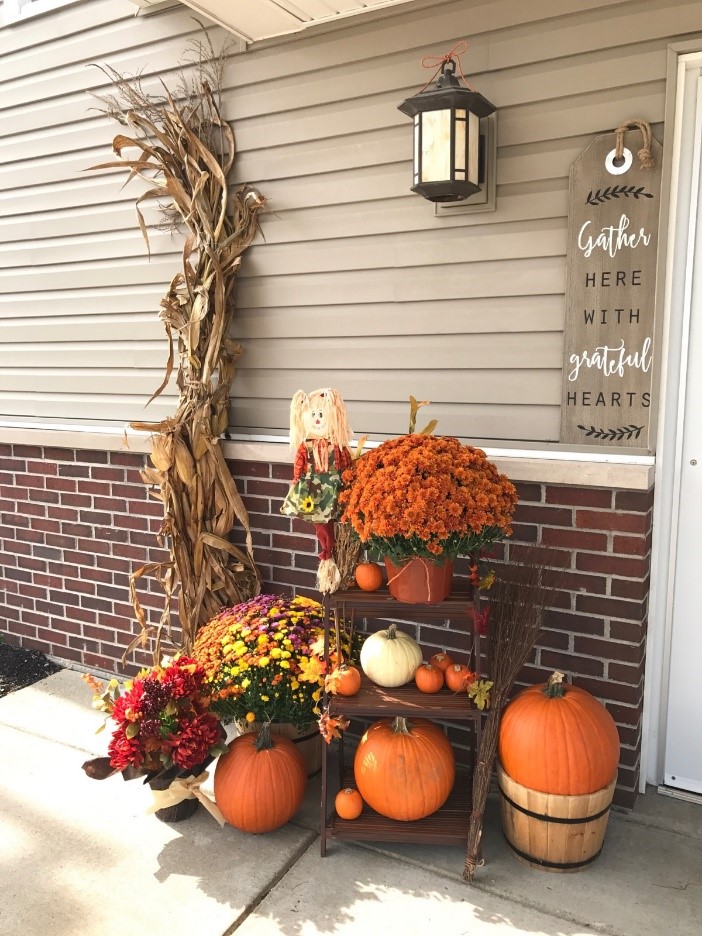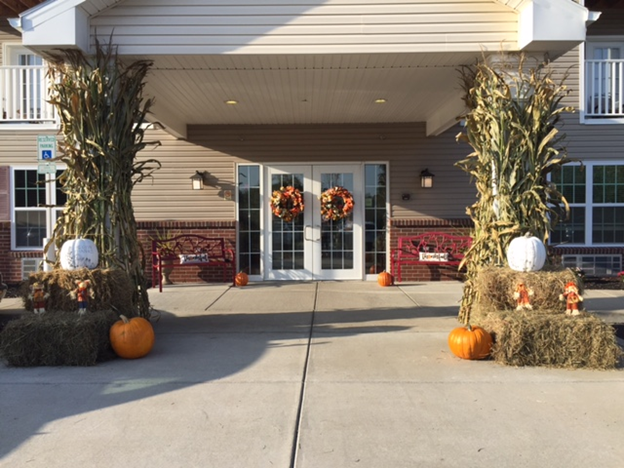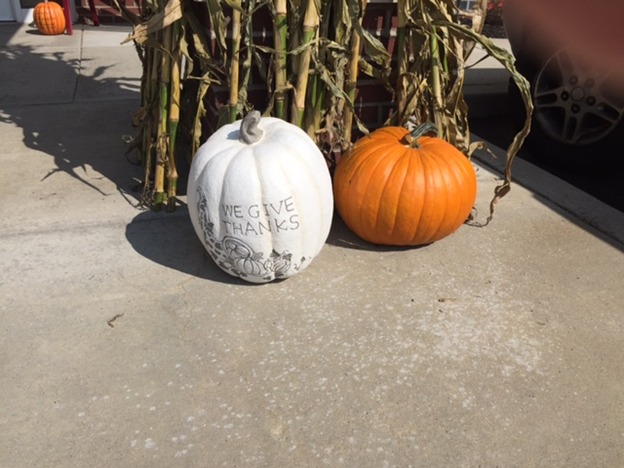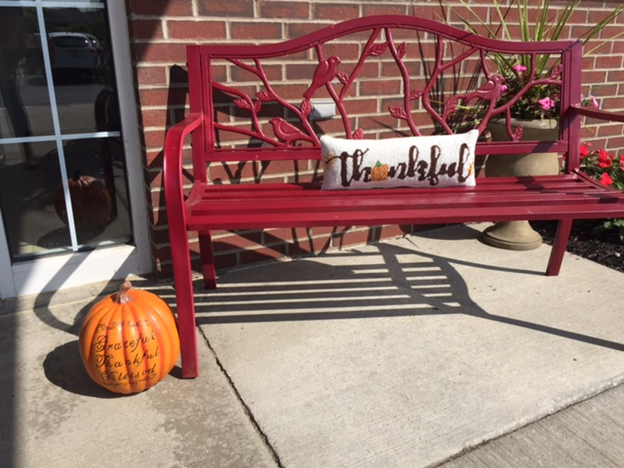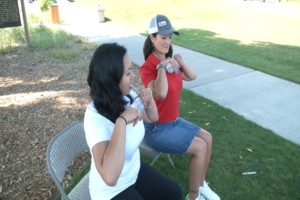 Wellness for the Family: Safe Senior Exercies- 9&10 News (Cadillac, Michigan)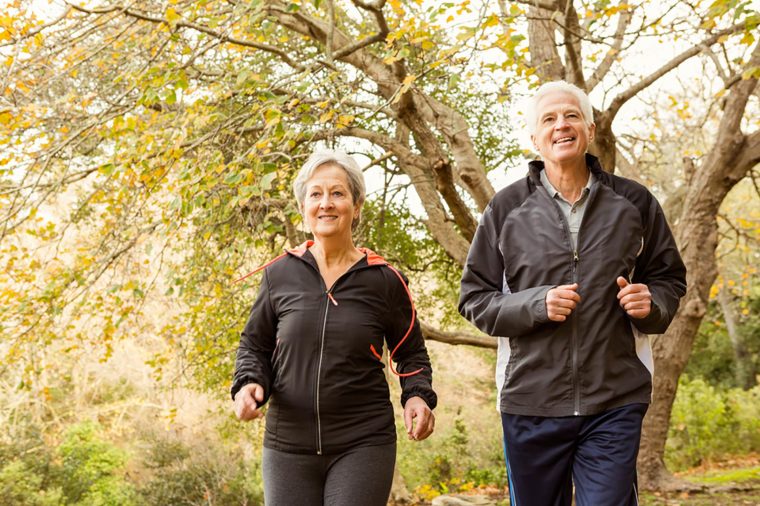 Why Dog Walking Makes Exericise Effortless For Seniors- Reader's Digest
This is the super-fun way to make exercise effortless as you get older.
Pictures of our residents enjoying the eclipse: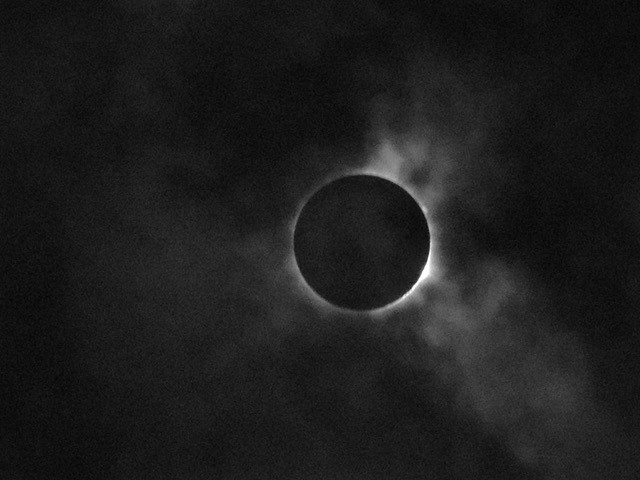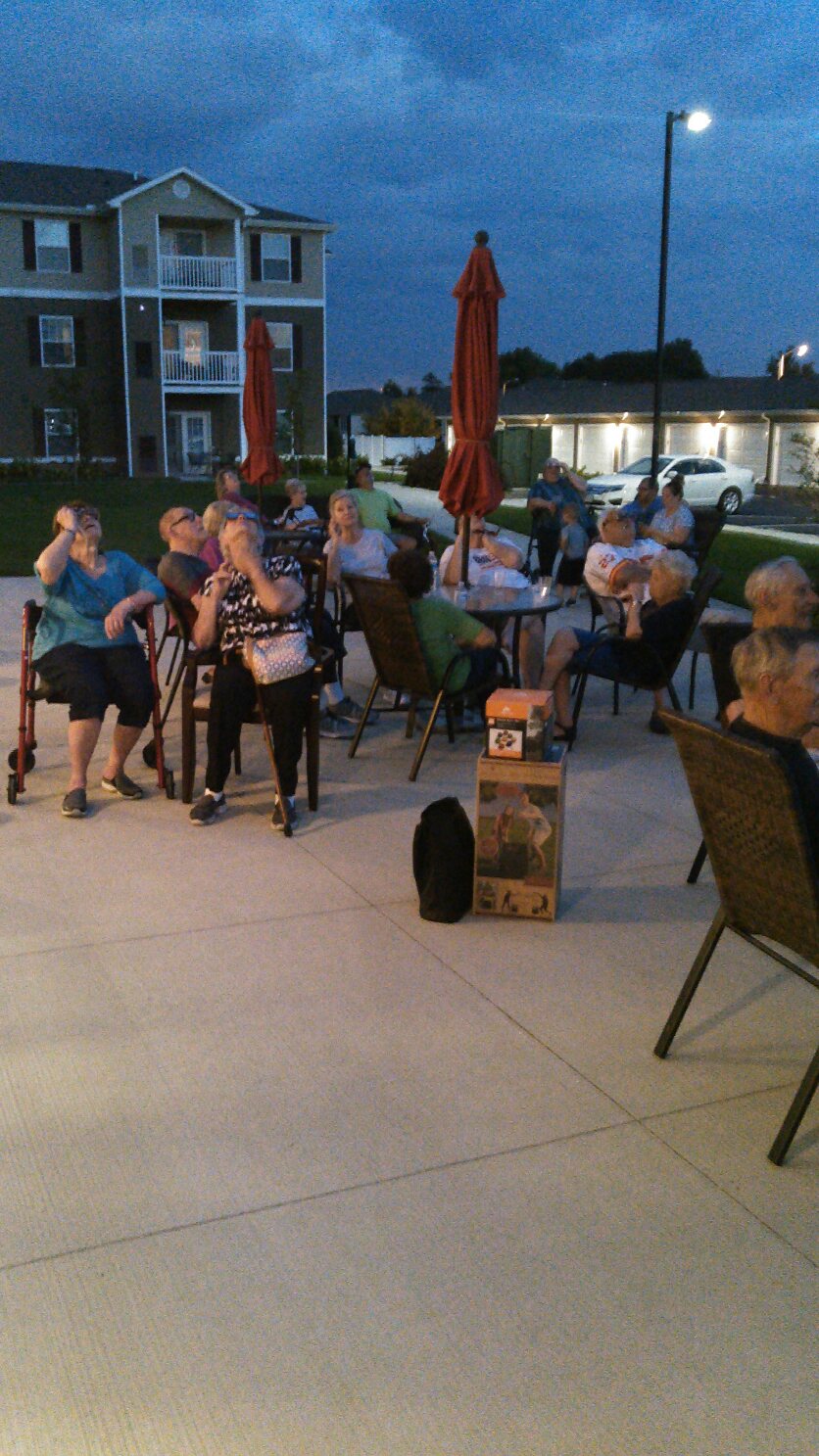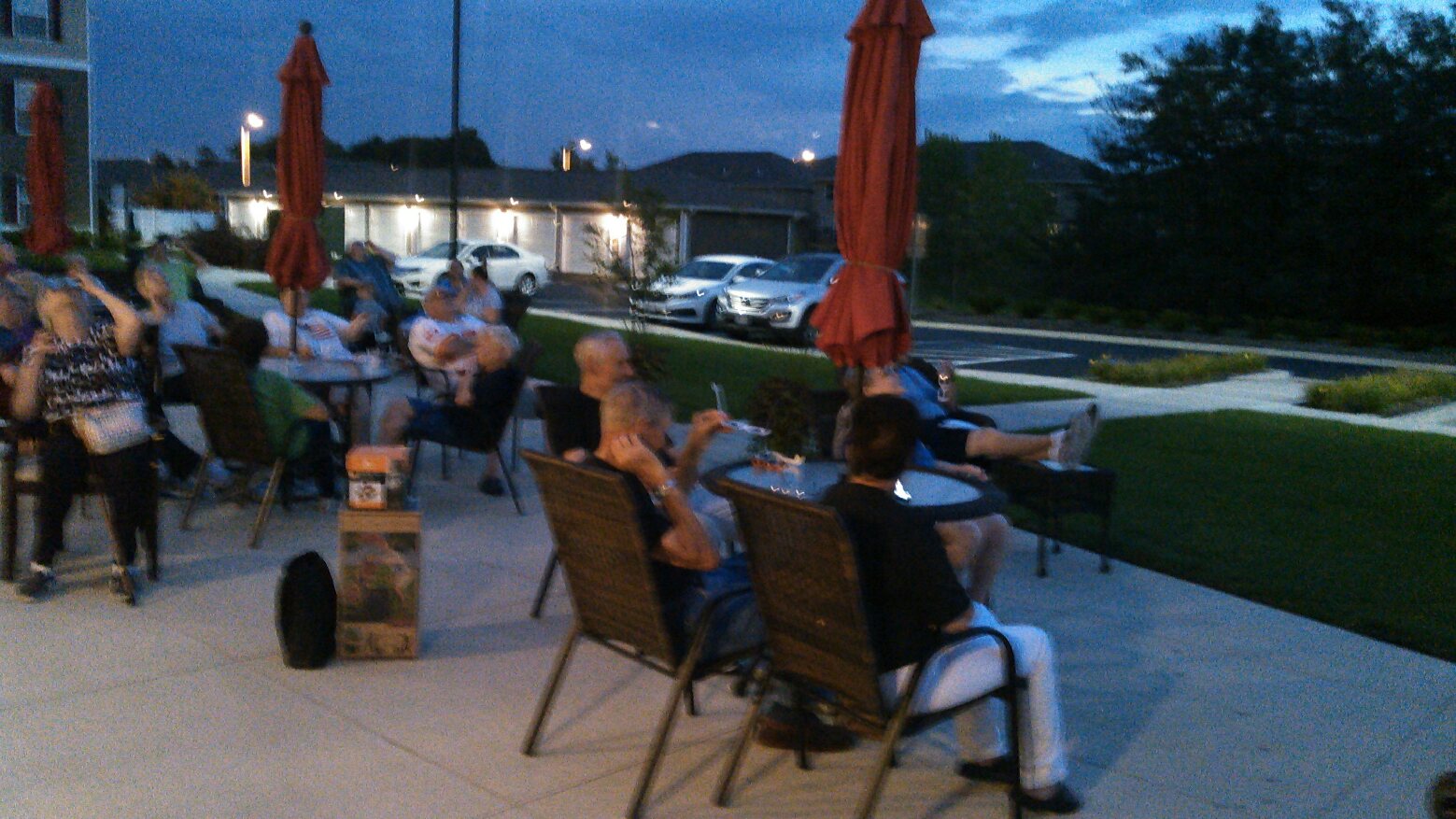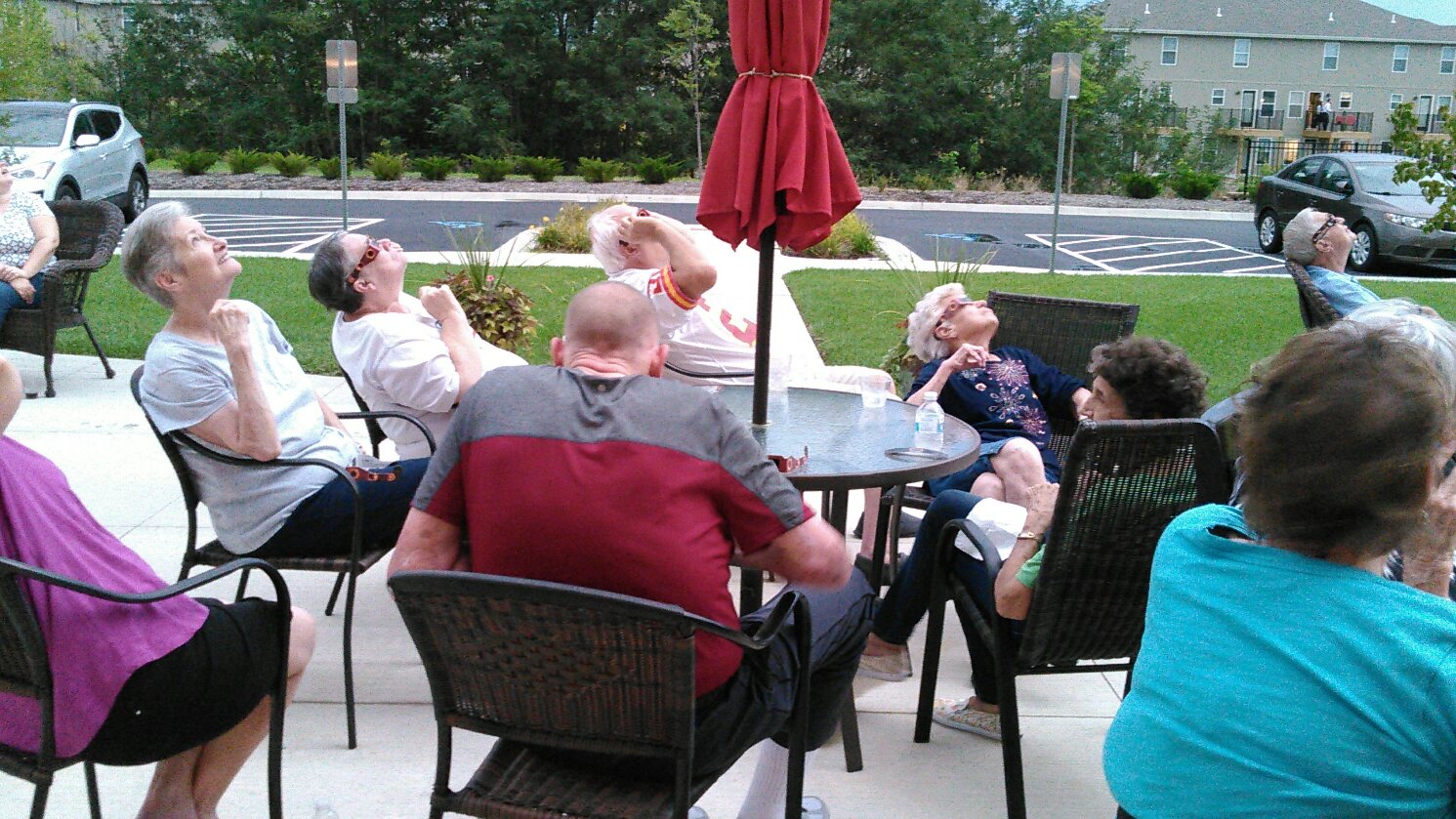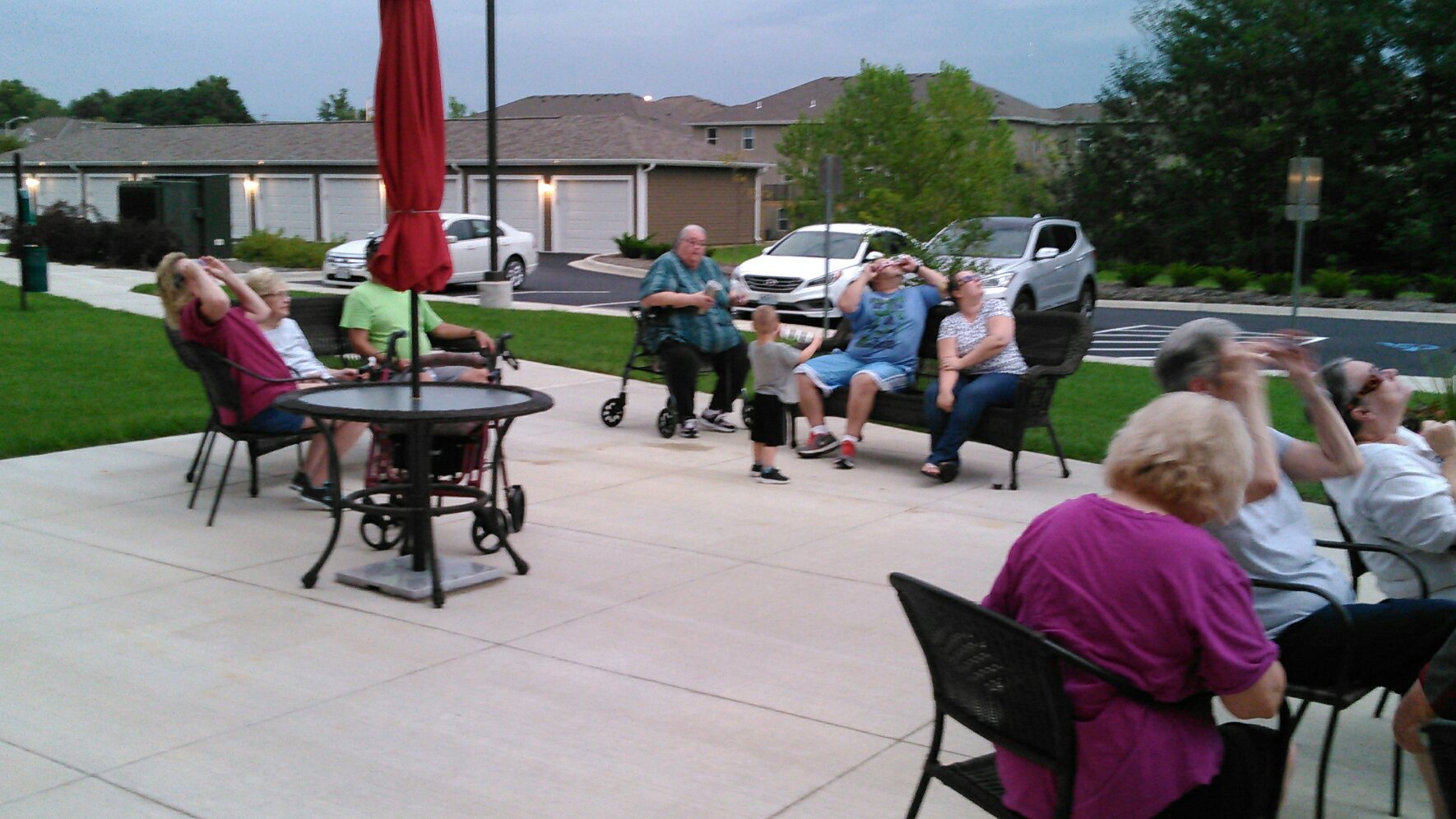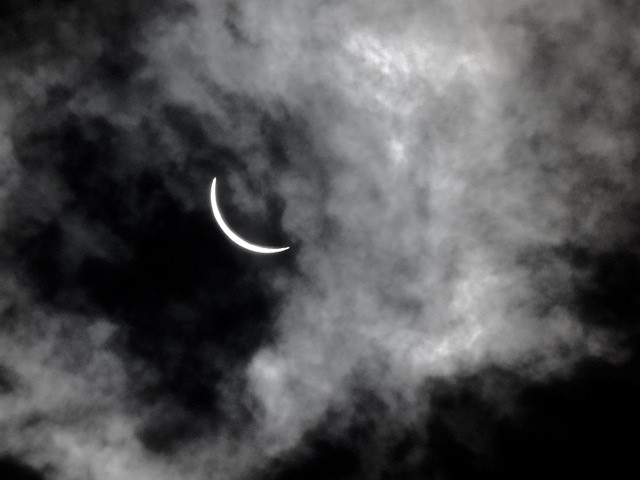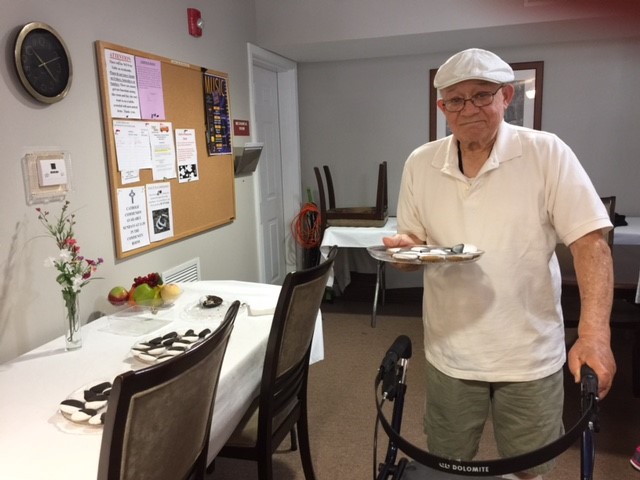 Great video of seniors working out:
National Wear Red Day
Calamar was proud to support the American Heart Association, by participating in Wear Red Day on February 3rd to bring awareness to heart disease.
Below are some pictures of our residents wearing red, and participating in this great event.