Calamar Welcomes New Leasing Executive
by kgriffiths
Fri, Jun 15th 2012 10:00 am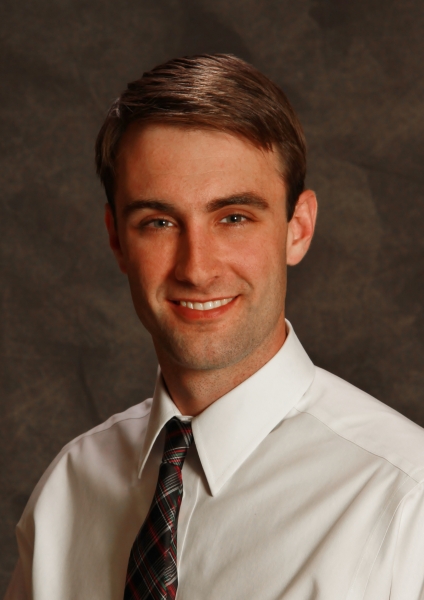 Calamar, a full service real estate organization comprised of construction, development, property management and finance and investment divisions is pleased to announce the appointment of Dave Carswell to its leasing department.
Dave has extensive experience with commercial real estate properties and is well versed at managing sales and creating business opportunities. He is responsible for all leasing ventures for Calamar's portfolio of The Woodlands Corporate Center in Wheatfield, NY as well as The Compass Centre in Niagara-on-the-Lake, Ontario. Dave received his Masters Degree in Business Administration from Medaille College.
"The addition of Dave to our sales team is very exciting", said Richard Gunn, Vice President of Business Development for Calamar. "Dave is a natural leader and has fantastic communication and customer relationship skills that will enable Calamar to achieve it's strategic growth.